Leonardo247 Customer Testimonials
What Our Customers Have to Say
Hear firsthand how Leonardo247 customers leverage the power of our software to optimize performance, mitigate risk, and improve operations across their portfolios.
"We've built this whole incredible process that just simplifies everything, gives us more reporting… and just solved a lot of different problems for us."
Director of Training & Development, Cambridge Management
"You guys have been great to partner with us and help us along the way."
Executive Portfolio Manager/Analyst, FPI Management
"What we've talked to our teams about, especially the community managers and service managers is this isn't big brother checking up on you. This is a system that is going to take the worry and the stress of you having to remember everything."
Regional Property Manager, Tribridge Residential
"Leonardo247 is not optional. We require all properties and ownership groups to implement Leonardo247 because we believe it is critical for our continued success."
Managing Director Strategic Support Services, Bozzuto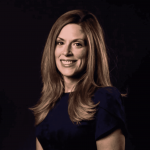 "We have three different verticals - affordable, conventional, and student housing - and each of those verticals has nuances. The team at Leonardo247 has really spent the time to understand our needs and customize the solution to work for those."
Senior VP of Operations at Cardinal Group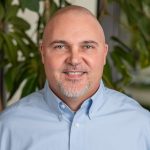 "The ease and speed that Leonardo247 allows us to complete our due diligence with the professionally generated reports immediately available tops everything else we've experienced in the marketplace."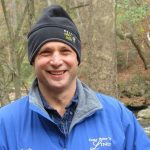 "In ten years we will look back as an industry, and not remember how we could have performed our workday without this technology."
Owner, Lindy Property Management
"I think Leonardo247 is truly remarkable. We can customize how our building's preventive maintenance and overall day to day operations are managed based on each building's physical assets. We can easily store and retrieve documents and create customized reports, and we literally use all of these features every day. The possibilities seem endless. Leonardo247 is truly the most powerful and user-friendly building management software I have ever worked with."
"The customer service and support I get from the Leonardo247 team is beyond words. Any issues or questions I may have is responded to in a very fast and professional manner."
"We now have one place we can go for all of our maintenance reporting and tracking. Before using Leonardo247, the reporting would be in several places, now everything is right at our fingertips."
"I have been able to shave about 30 minutes off my weekly reporting time. Leonardo247 is a great tool that helps FPI MGT/Inland achieve and maintain a high standard of maintenance."
"Implementing Leonardo247 within our organization has brought us to the 21st century. Using Leonardo247 allows for instant access and an official repository for data that is needed frequently. In addition, the opportunity to be up-to-date with local ordinances, specifically related to fire/life/safety, has been amazing, especially as we work on budgets. Leonardo has allowed us to streamline processes and become more organized as a company."
"Leonardo247 has allowed us to more efficiently keep track of our community operations. We can quickly see what upkeep is happening on our communities and where we need to improve. It stores critical information we need regarding preventative maintenance, elevator inspections, gate inspections, incident reports and Certified Pool Operator or HVAC certifications so we can easily go to one place. It has ultimately saved myself and my teams hours of paperwork/filing!"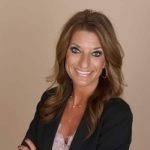 "Leonardo247 has the most comprehensive and all-inclusive reporting on due diligence than any other system that I have seen. It leaves no questions unanswered. As a manager of operations who leads DDs and answers questions directly from clients, I am able to quickly locate and communicate specific information requested. The charts and graphs make the content easy to understand and break everything out in great detail!"
Project Manager, Greystar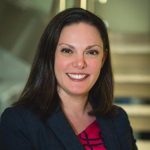 "The Leonardo247 due diligence team has been amazing to work with! We have been able to create a custom template that has been a game-changer in our ability to quickly and accurately report to our owners."
Director of Brand Standards, Bozzuto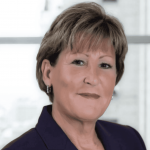 "When they came out with the Due Diligence package last year it was a game-changer. We did 39 transitions in the last 3 years. All due diligence done before was on Excel spreadsheets, and it was very cumbersome for the teams. We basically gave them our spreadsheets and said, this is what we want to capture, and they created it for us."
President, AION Management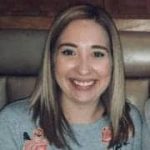 "Leonardo247 helps me to ensure nothing falls through the cracks!"
Business Manager, Lincoln Properties
The choice of leading property owners and managers nationwide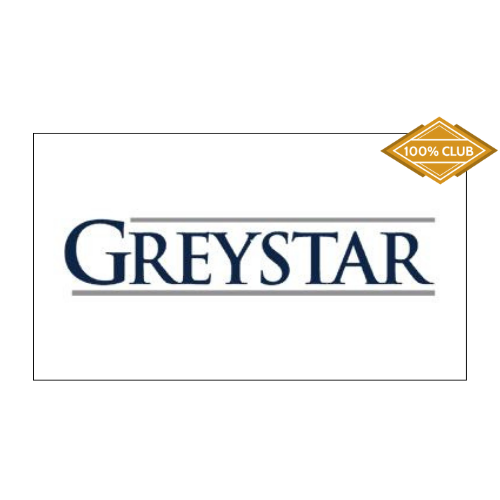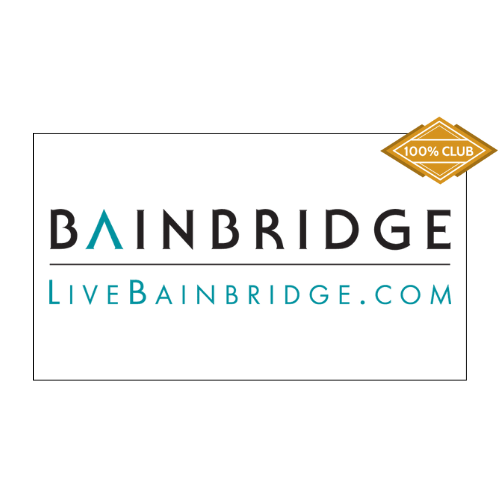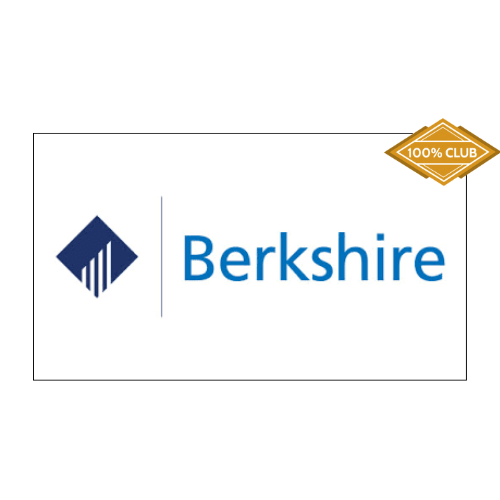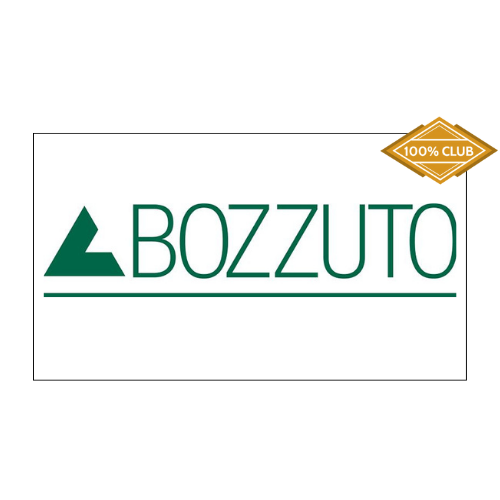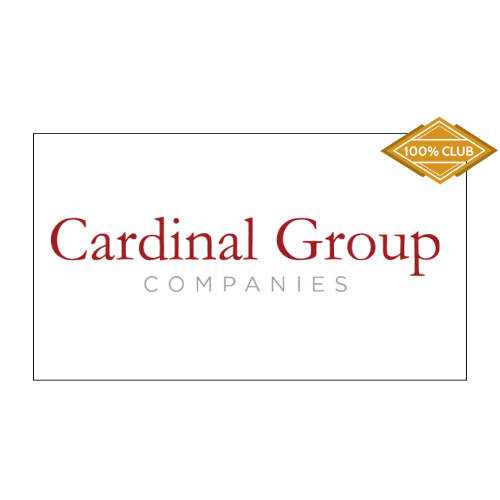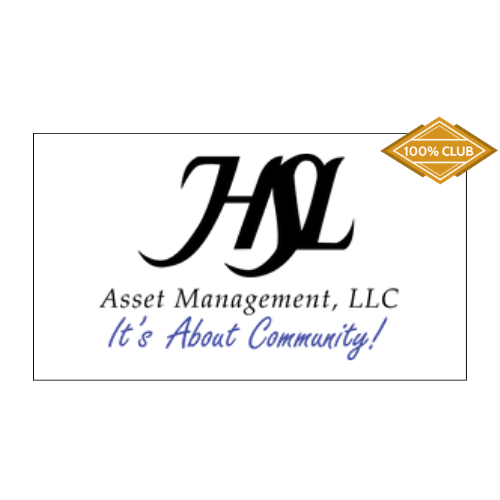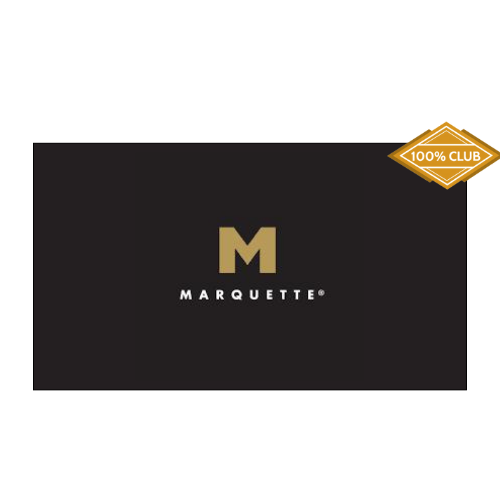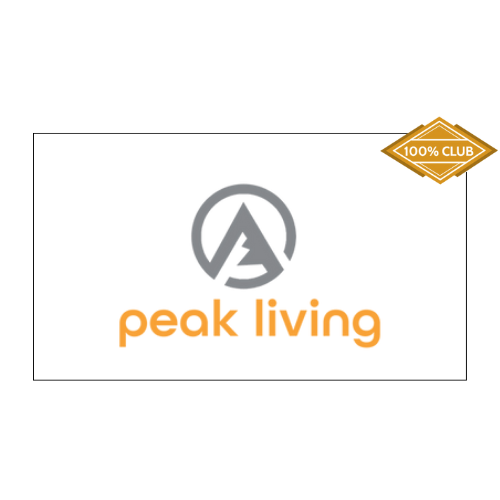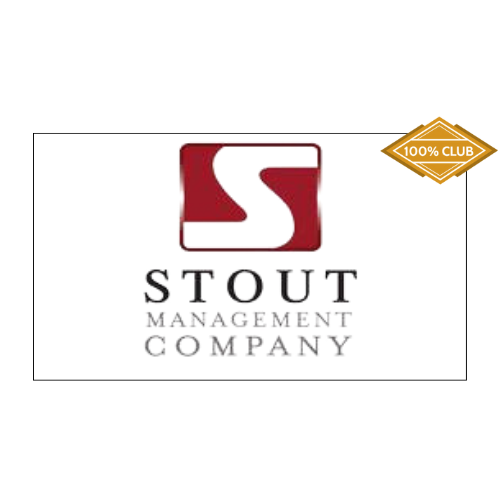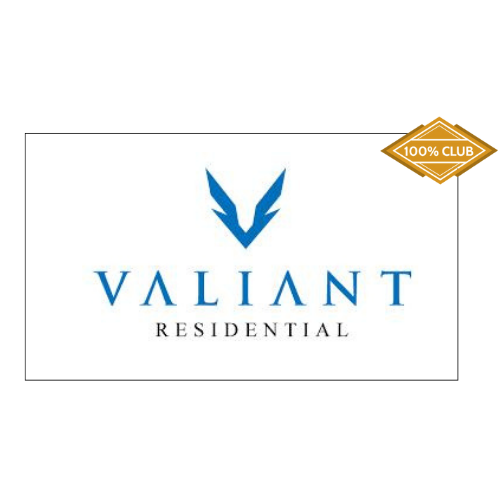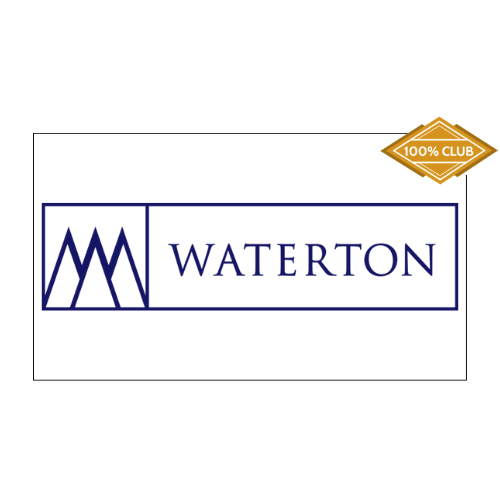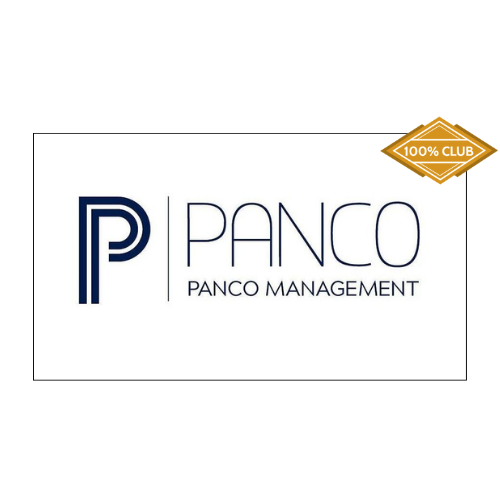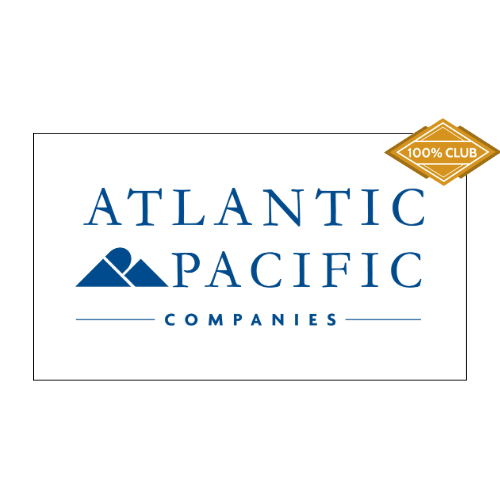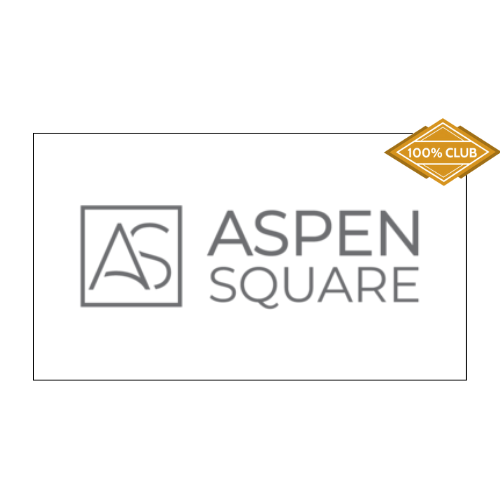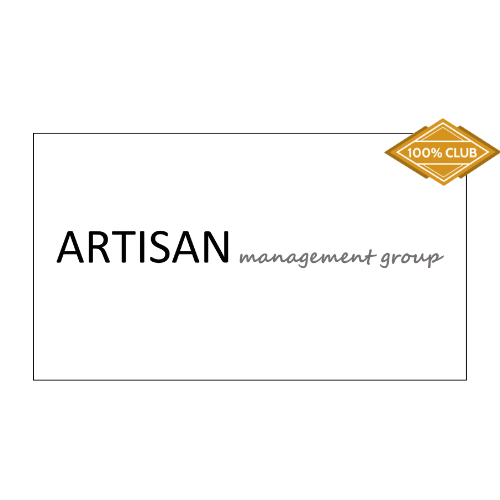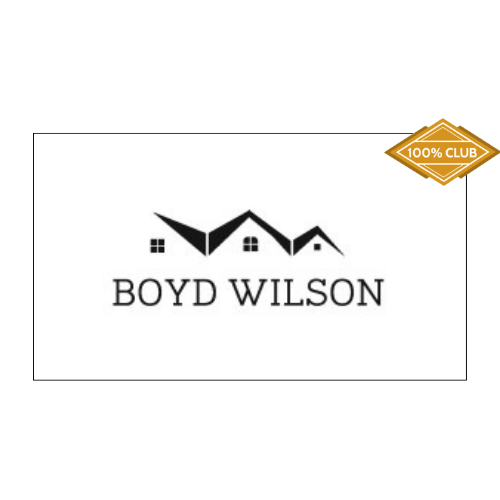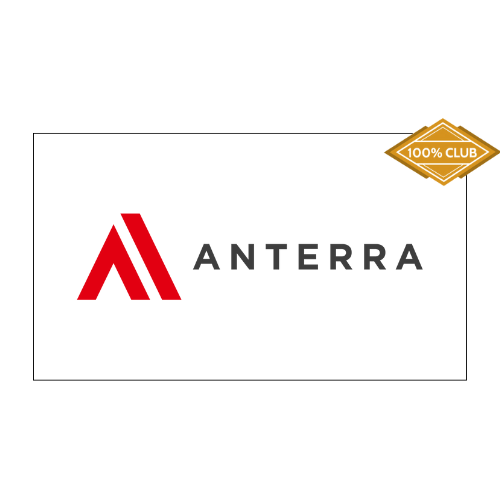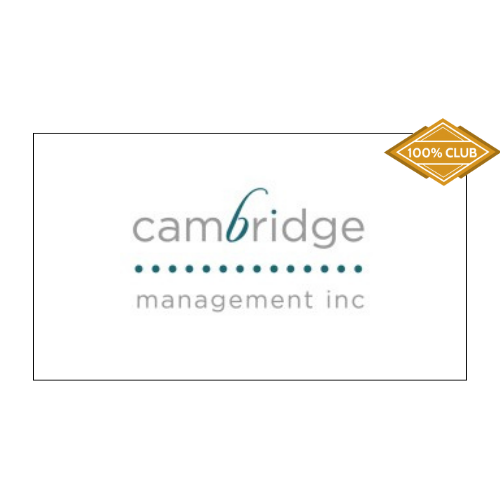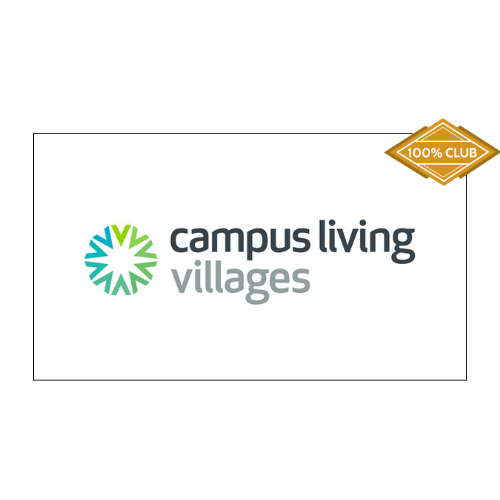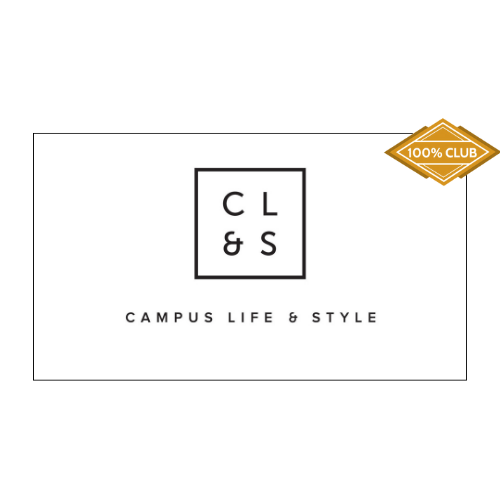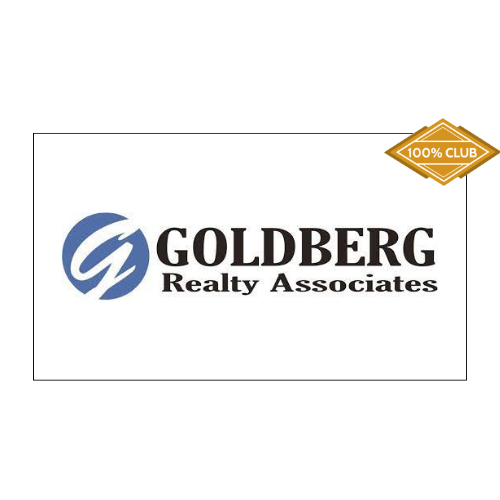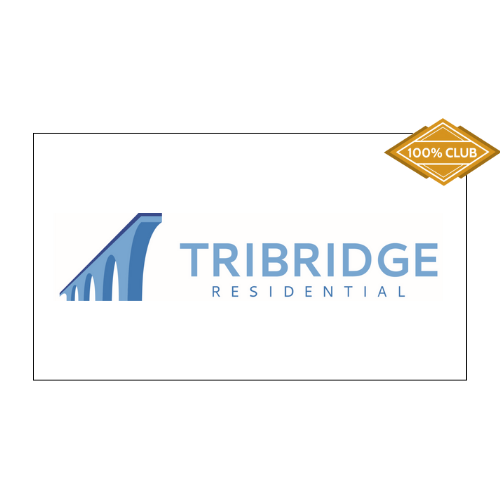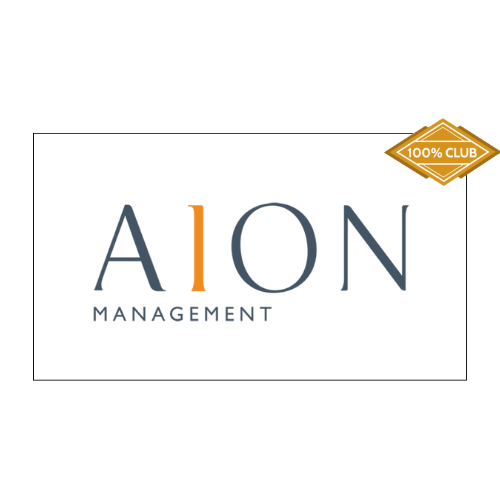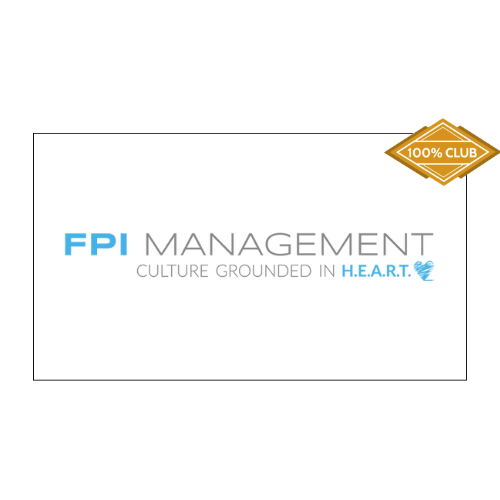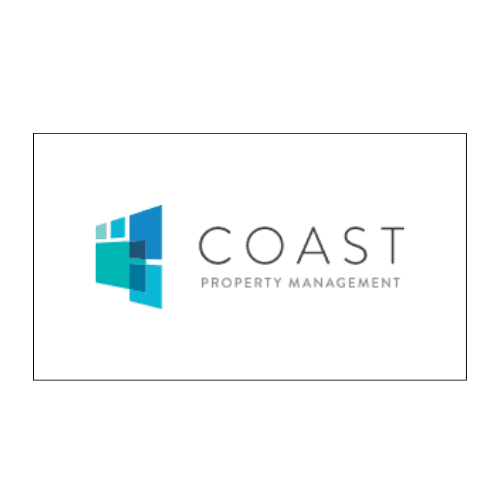 100% of this portfolio's properties utilize the Leonardo247 operations platform.