Unlock Efficiency, Minimize Risk, Elevate Portfolio-wide Insights
Revolutionize Property Operations & Maintenance with Leonardo247
Get More Done. Get Leonardo247.
We empower owners and operations managers with a unified platform for streamlining maintenance and operations workflows.
Units on the Leonardo247 Platform
All in One Place. Wherever You Are.
At a desk or on-the-go, Leonardo 247's suite of simple, smart solutions means you always have what you need to get the job done, wherever that job may be.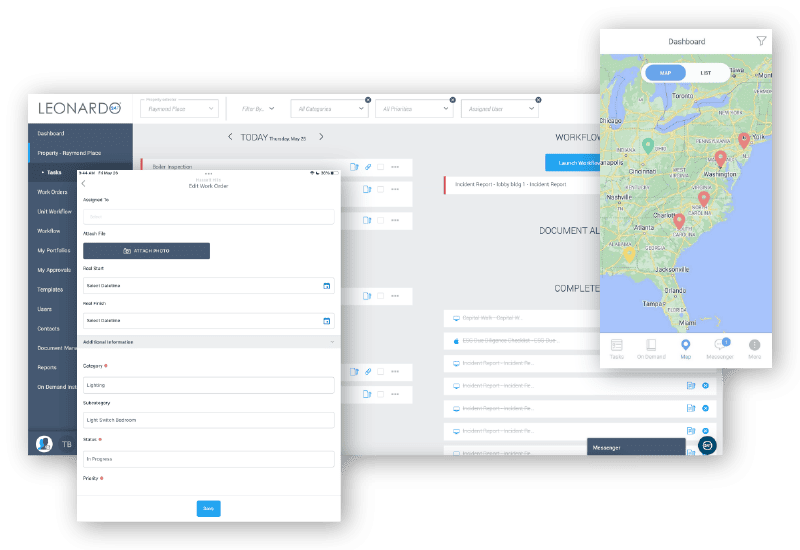 Operations & Maintenance Platform
Custom Tasks
Inspections
Code Compliance
Document Management
Work Orders
Messenger
On-Demand Instructions
Dashboards & Reporting
Unit x Unit Inspections
Exterior & Common Areas
Lease File Audits
Reporting & Data Export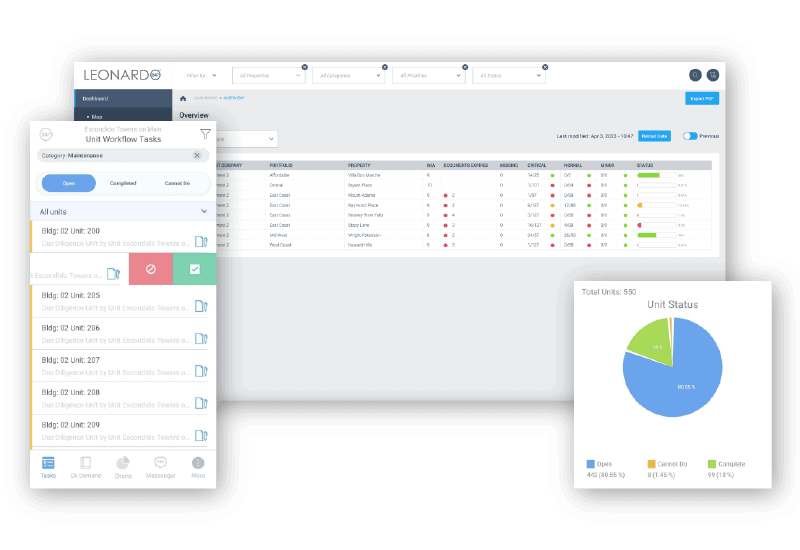 Trusted by Top Property Owners and Operators
"We have three different verticals - affordable, conventional, and student housing - and each of those verticals has nuances. The team at Leonardo247 has really spent the time to understand our needs and customize the solution to work for those."
Jennifer Cassidy
Senior VP of Operations at Cardinal Group
"The ease and speed that Leonardo247 allows us to complete our due diligence with the professionally generated reports immediately available tops everything else we've experienced in the marketplace."
Clay Klatt
President of Anterra
"Leonardo247 is not optional. We require all properties and ownership groups to implement Leonardo247 because we believe it is critical for our continued success."
Chad Cooley
Managing Director Strategic Support Services, Bozzuto
"In ten years we will look back as an industry, and not remember how we could have performed our workday without this technology."
Frank Lindy
Owner, Lindy Property Management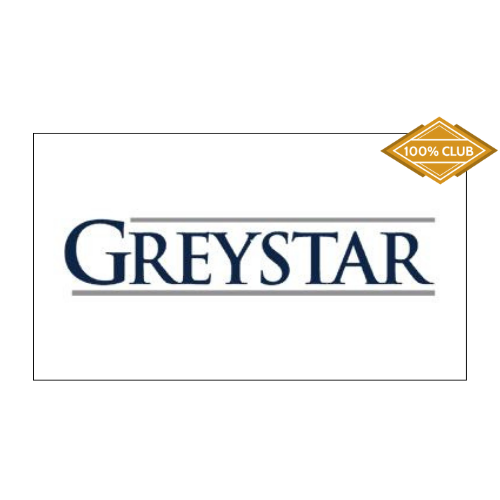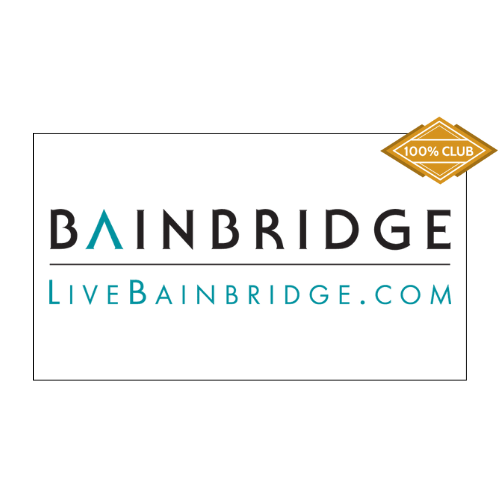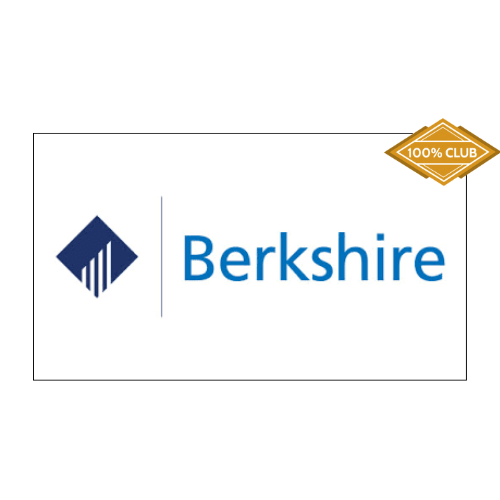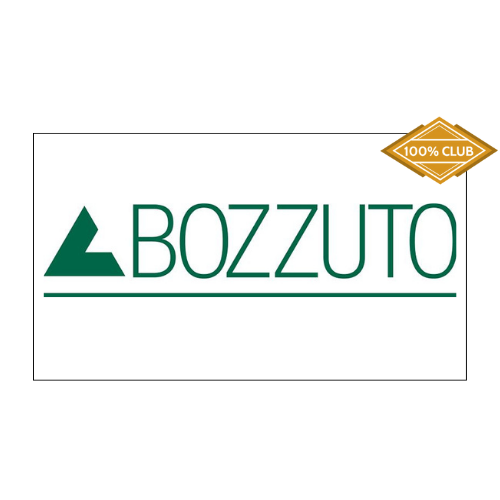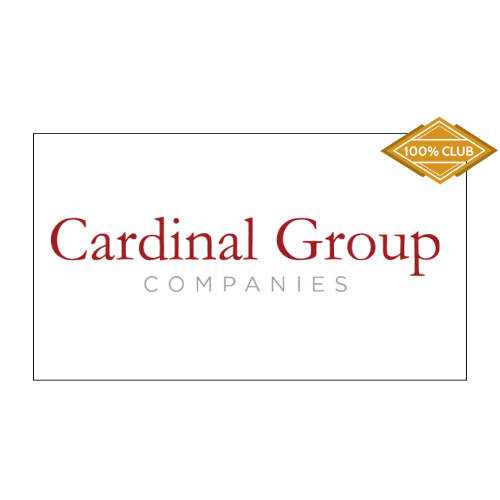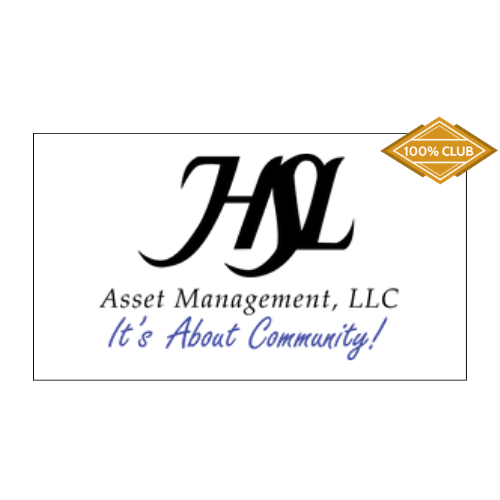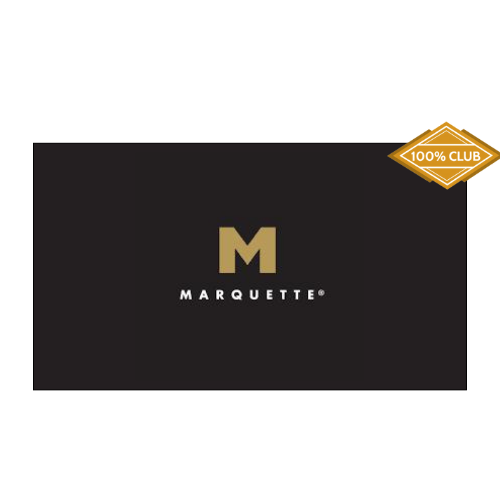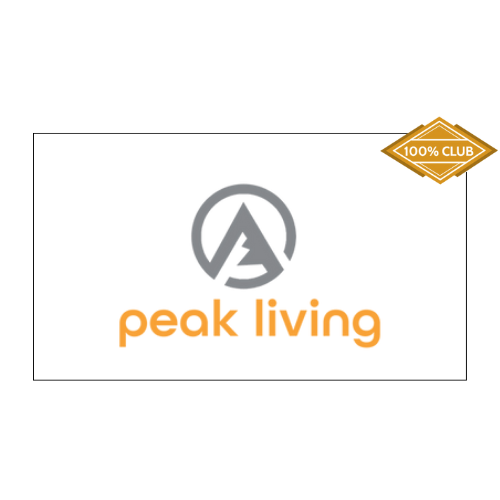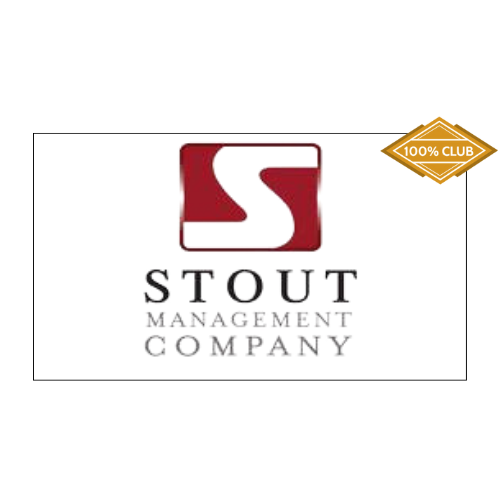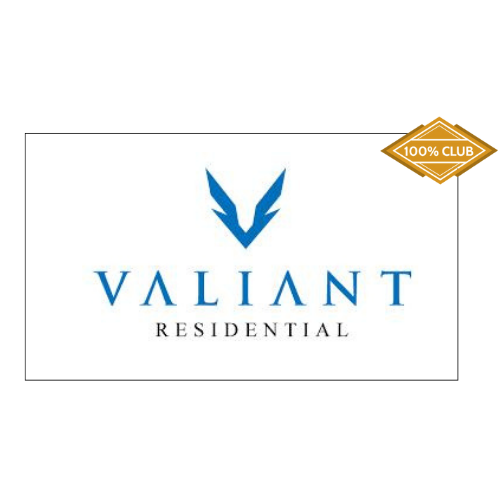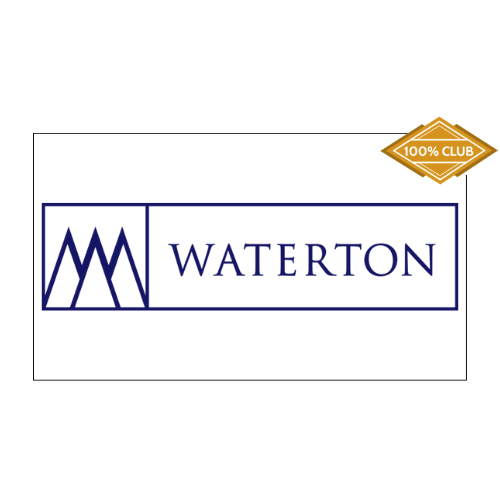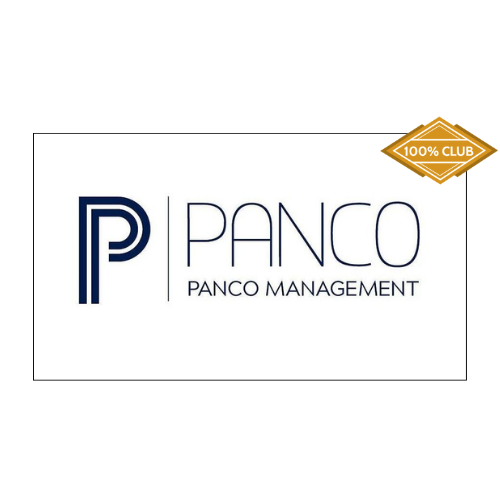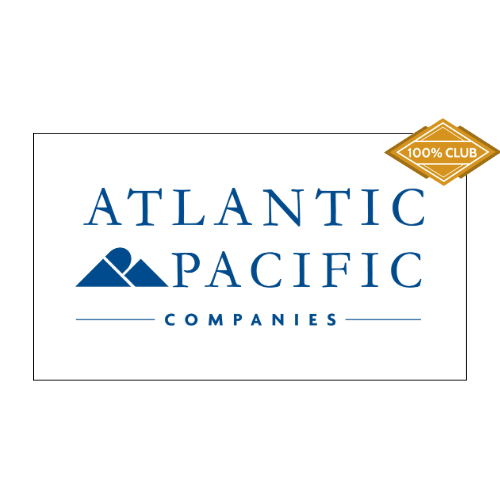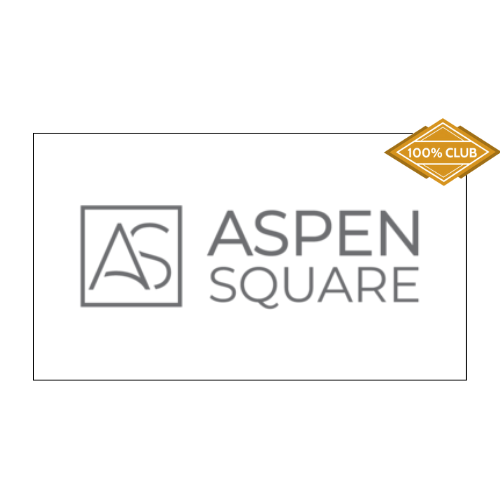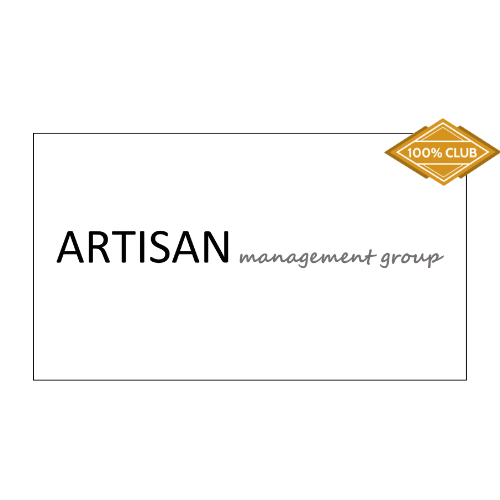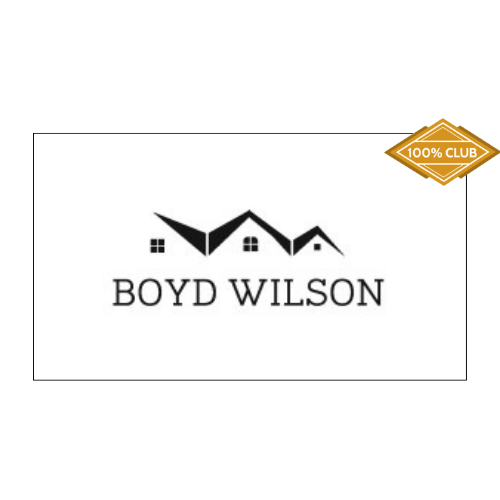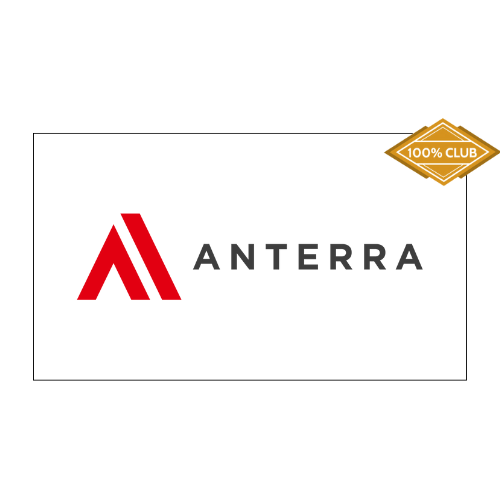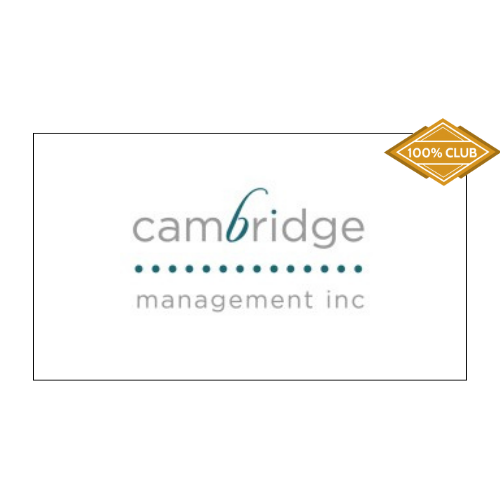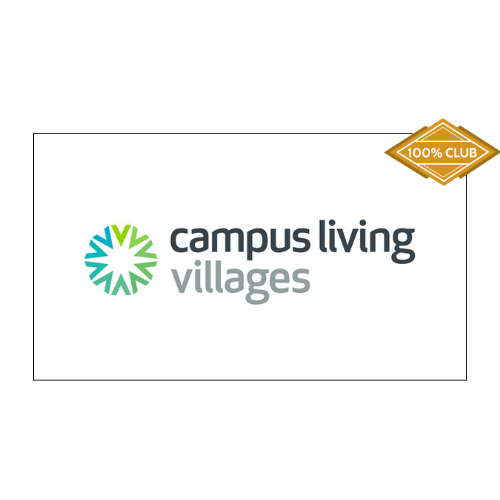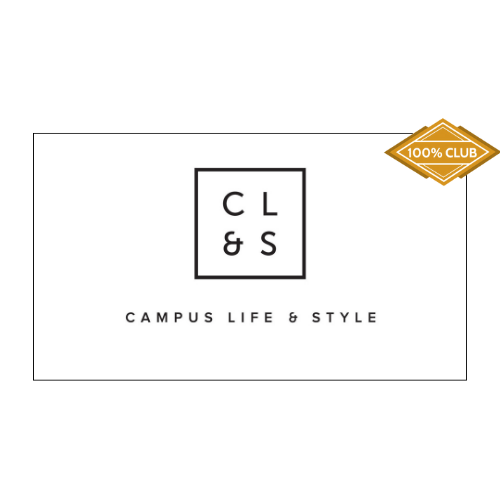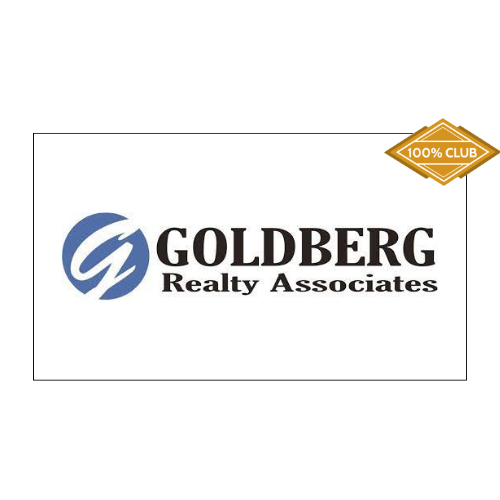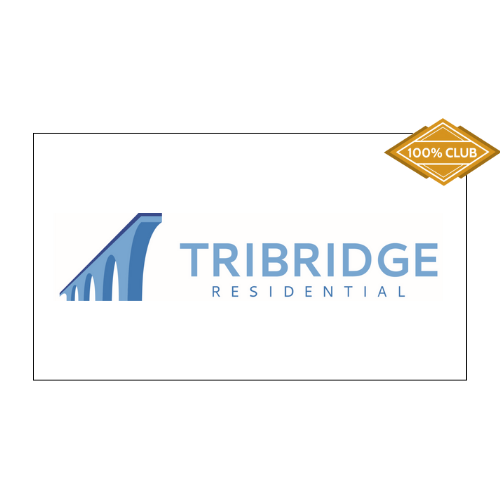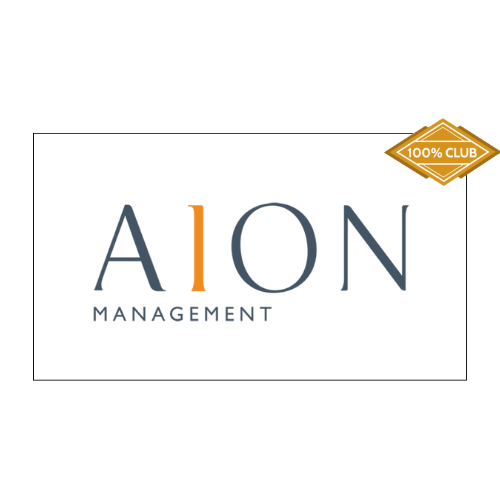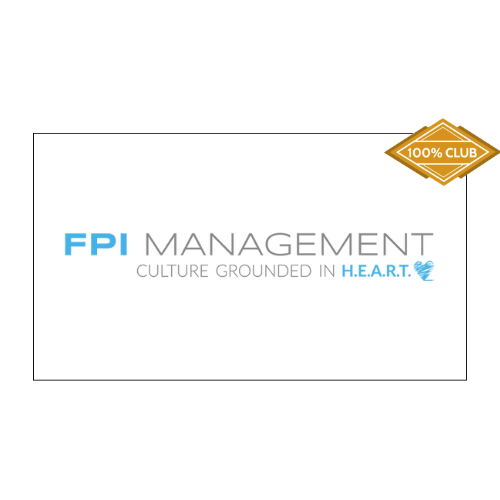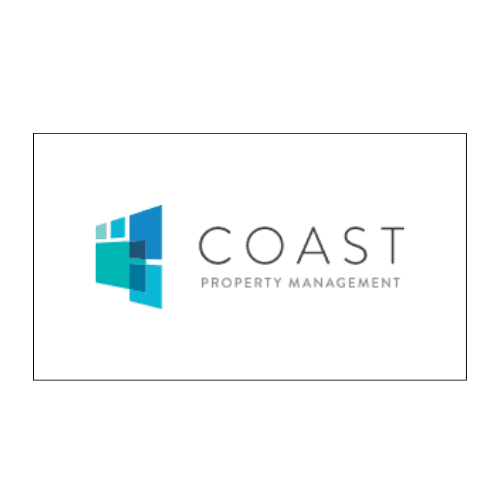 100% of this portfolio's properties utilize the Leonardo247 operations platform.
The genesis of Leonardo247 began when our founder and CEO, Daniel Cunningham, was an asset manager for a well-known real estate investment firm.
His experience taught him that property operations and maintenance were full of broken processes and systems. He knew there had to be a better way. That's why he designed the first generation of the Leonardo247 platform — with firsthand knowledge of the industry and how to make it better.
The Latest From Leonardo247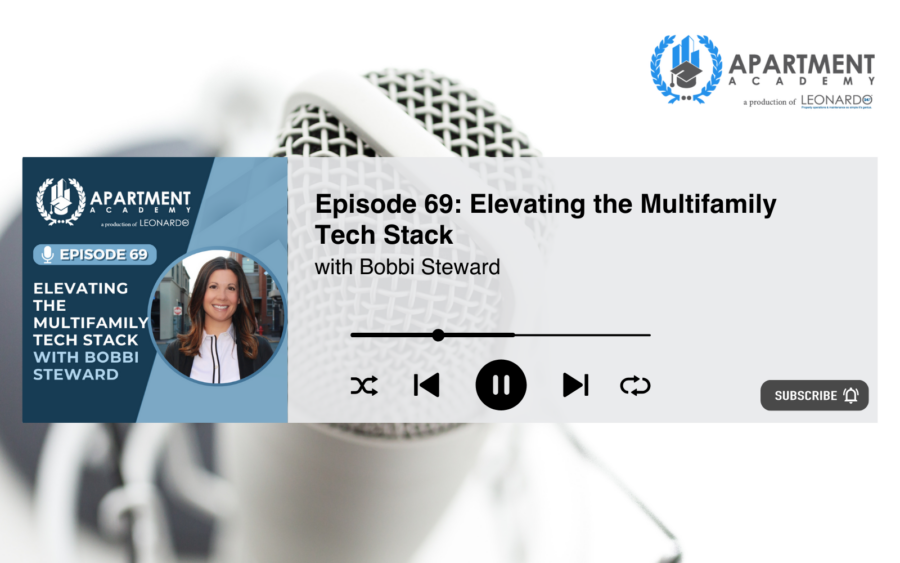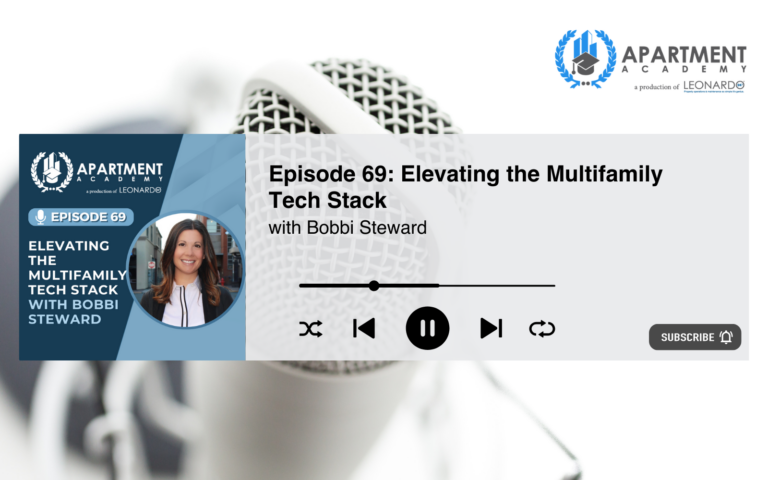 Bobbi Steward, Founder & CEO of Revyse, joined us on Apartment Academy to discuss how the platform is redefining the proptech acquisition landscape.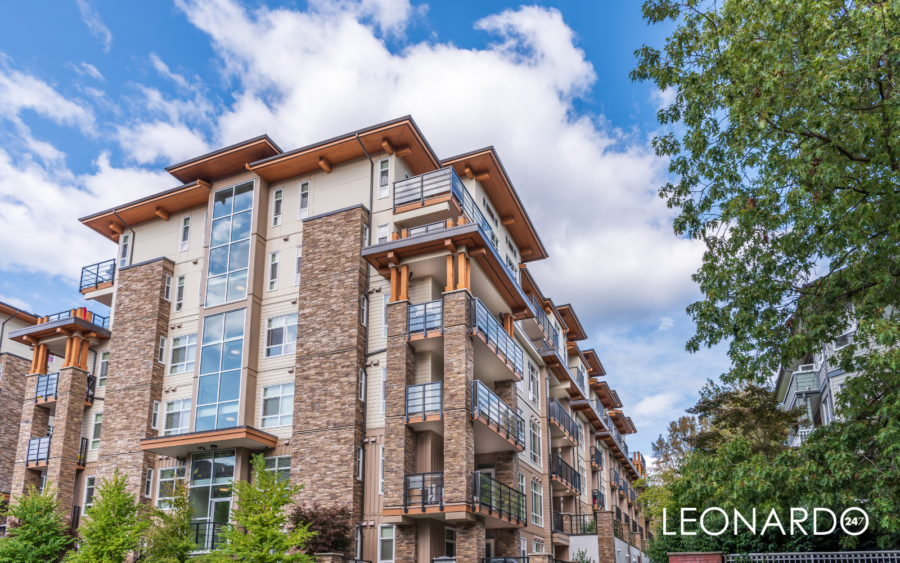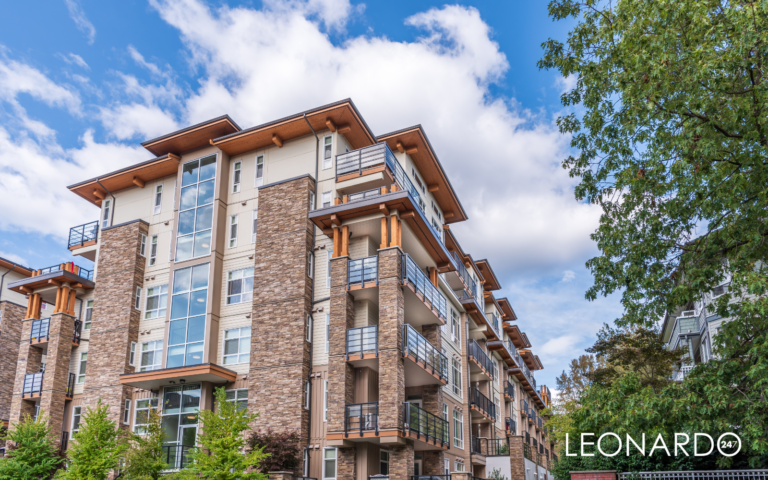 Discover how to safeguard your multifamily investments from financial risks, including resident turnover and repair costs.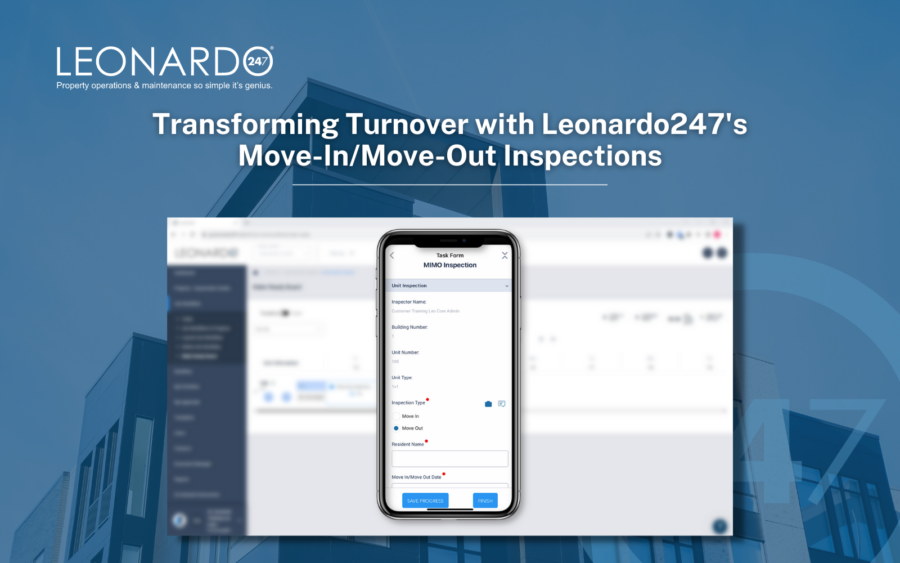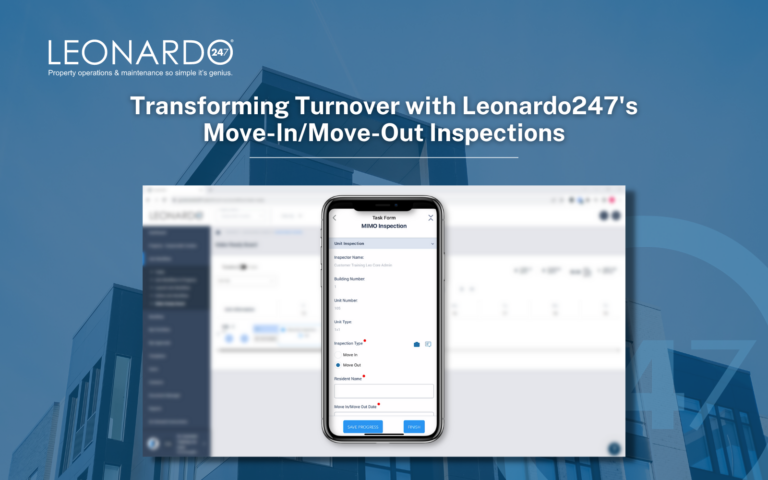 Discover the benefits of Leonardo247's move-in/move-out inspection form.
Stay connected with us by subscribing to our newsletter to receive the latest news and insights from Leonardo247.