Leonardo247 Product Suite
Good property operations and maintenance may not always come easy, but it doesn't have to be difficult either. Our solutions are specifically designed to simplify tasks, automate workflows, minimize risk, and ultimately make your life easier.
Property operations and maintenance platform that enables you to perform at your best
A product suite with less risk and more rewards
At a desk or on-the-go, Leonardo 247's suite of simple, smart solutions means you always have what you need to get the job done, wherever that job may be.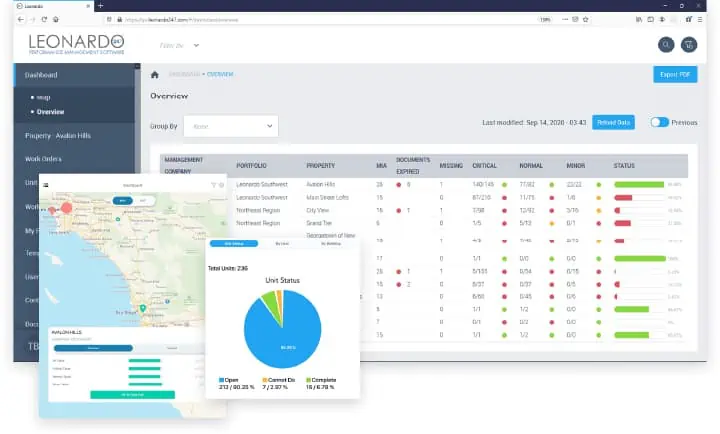 A powerful, easy-to-use unified property operations and maintenance platform that puts everything you need in the palm of your hand.
Leonardo247 Due Diligence
Say goodbye to your due diligence nightmares with our smart due diligence solution. From automating inspections to catching errors and generating professional reports, Leonardo247's Due Diligence makes it all as easy as snap, tap and report.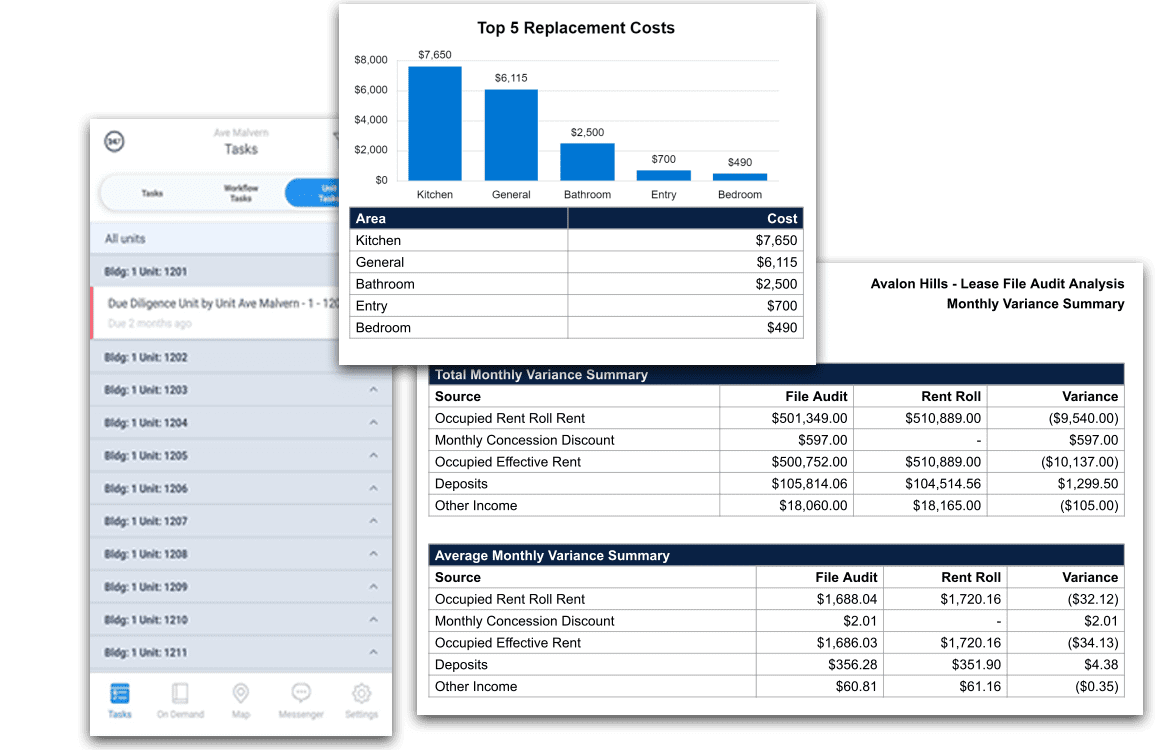 Trusted by Top Property Owners and Operators
"I never realized how cumbersome and paper-intensive our processes were. We never had insight into the property operations before Leonardo247. When we finally set it up, I remember thinking, 'Why did we wait so long to do this?'"
Alison Punsalan
Senior Vice President of Property Management for Foulger-Pratt
"Leonardo247 has improved our Service Team's day-to-day operations by removing the grunt work of manually printing work orders and managing updates on their own. Our supervisors are able to improve on visual representation by uploading all photos to each work order, customize task statuses, and change due dates in order to create efficiencies and track each team member's performance onsite."
Joanna Nosewicz
Director of Marketing & Training for Presidium
"Leonardo247 is excellent for making sure you never forget a deadline. The transparency available to see what is complete and what isn't is straightforward. As opposed to using email calendars like Outlook, this is far more comprehensive and has a depth that couldn't be achieved with Outlook."
Anonymous
Sourced Review from G2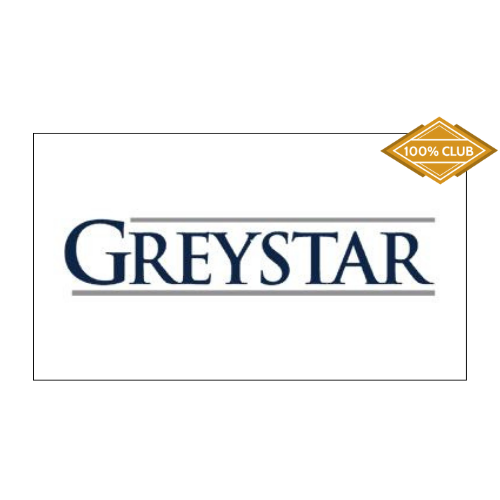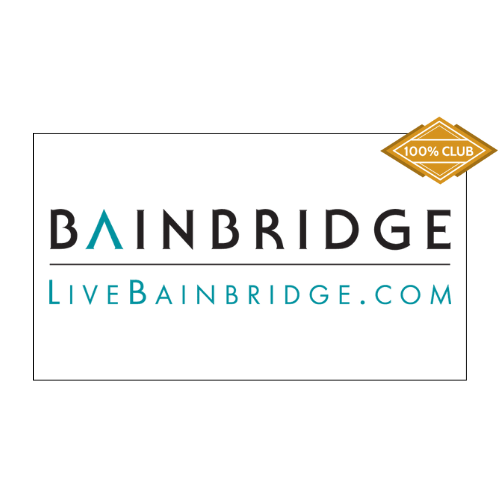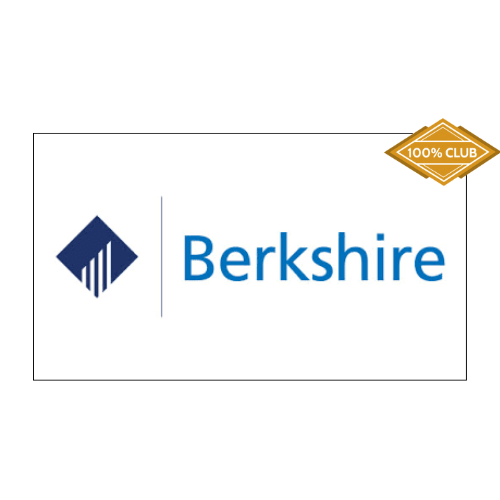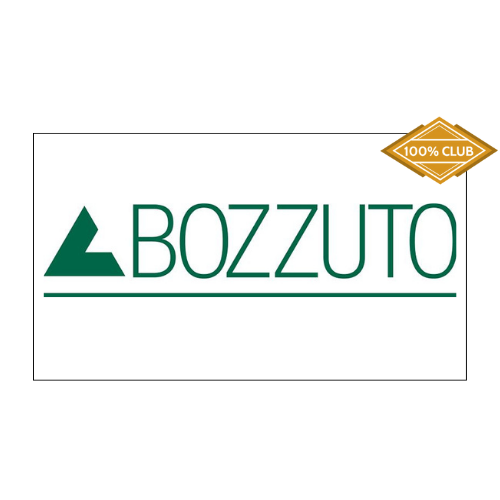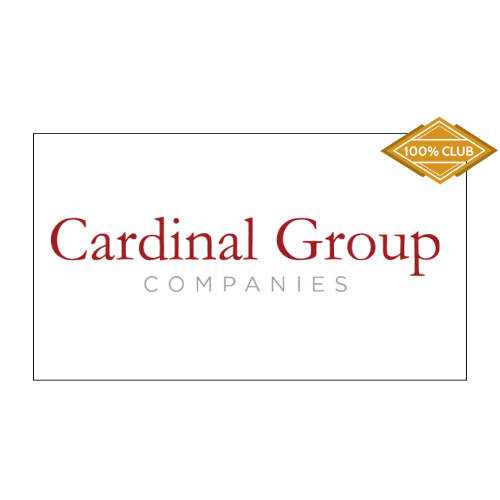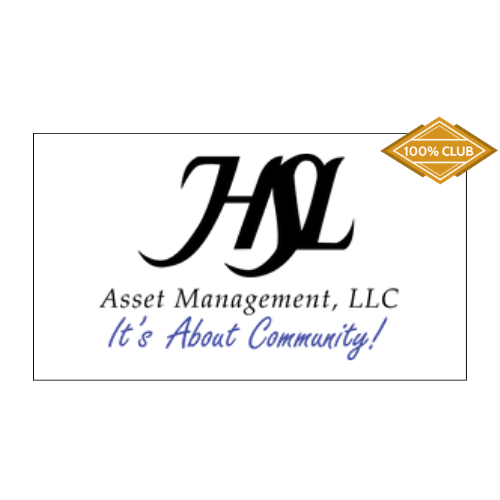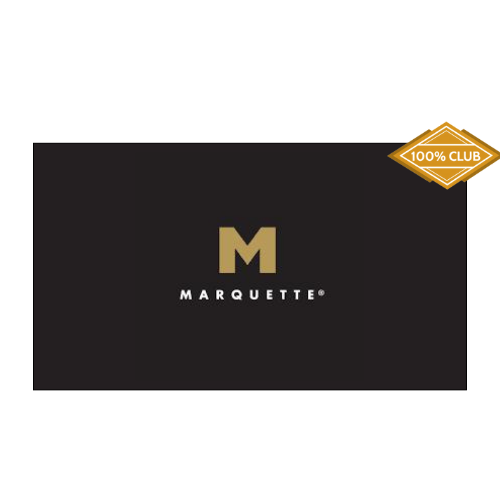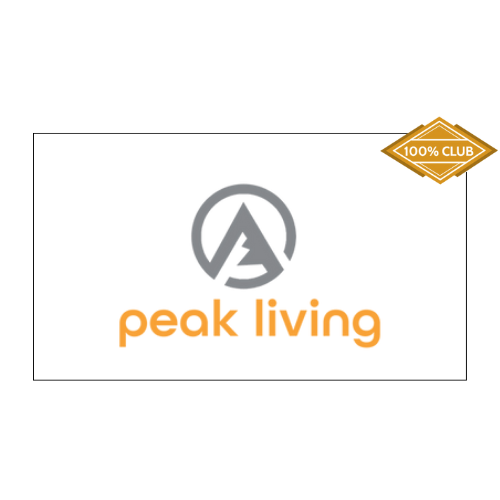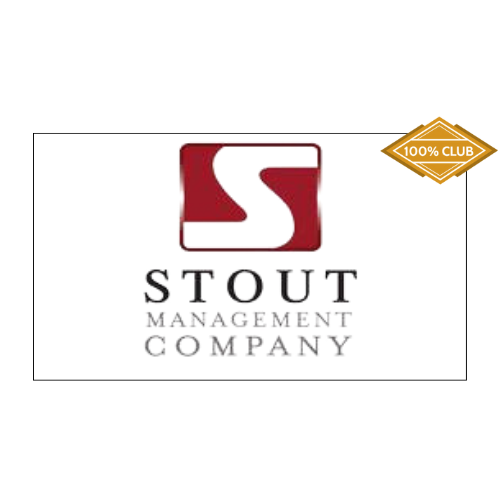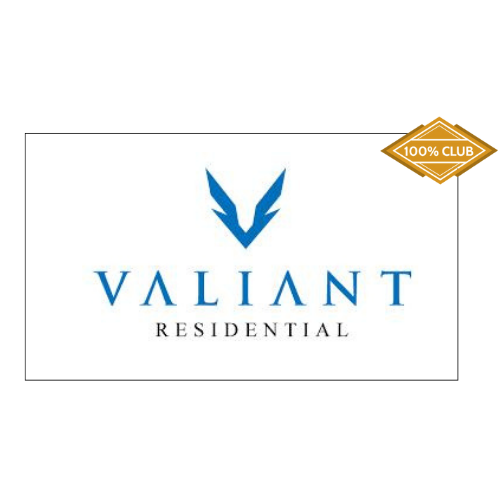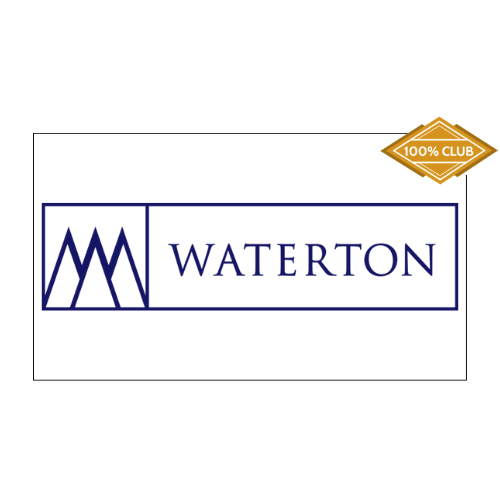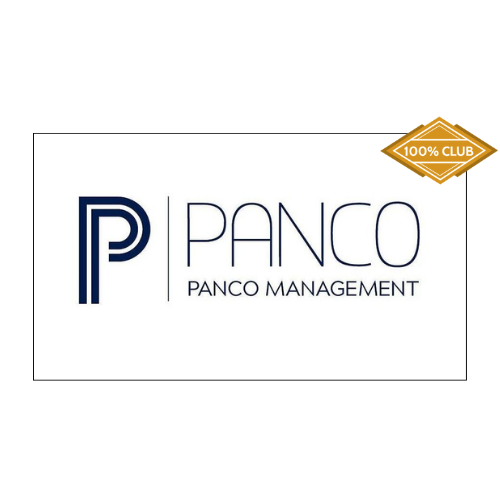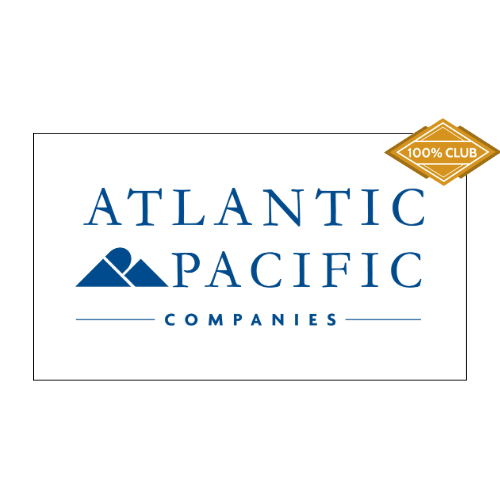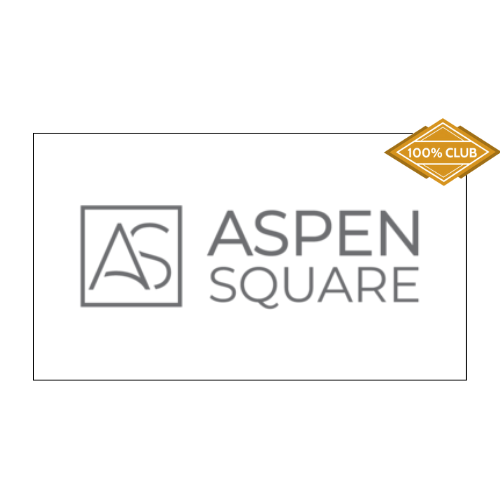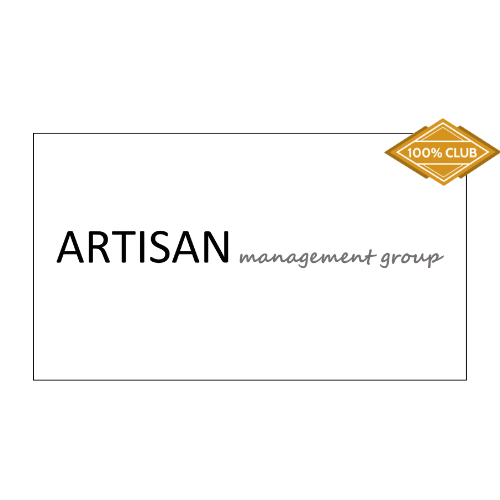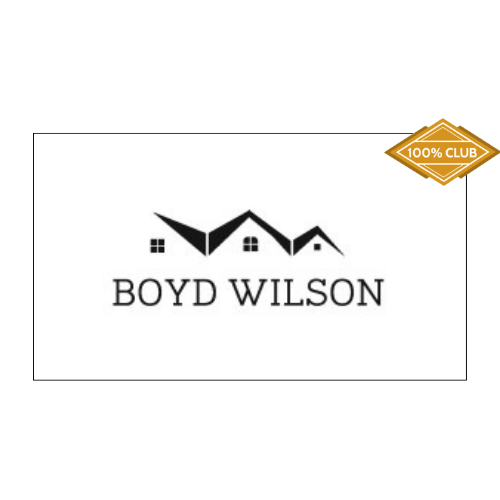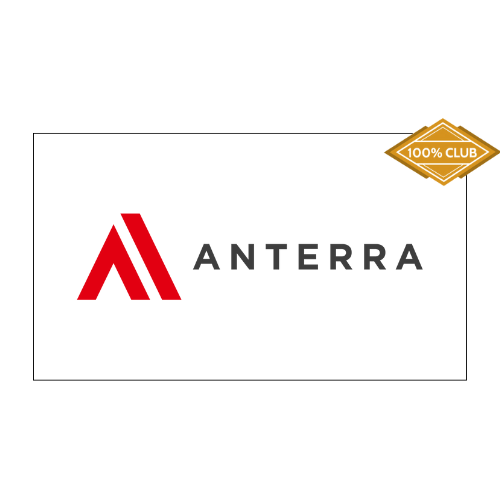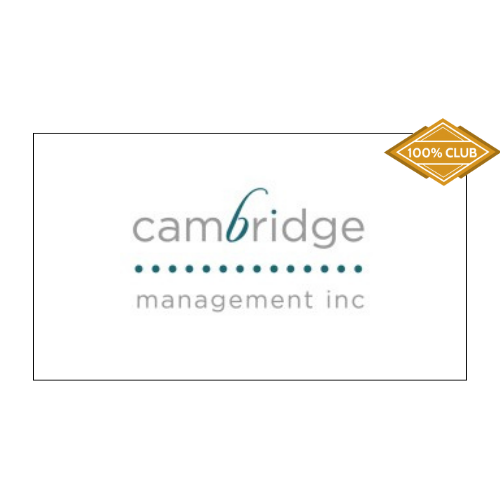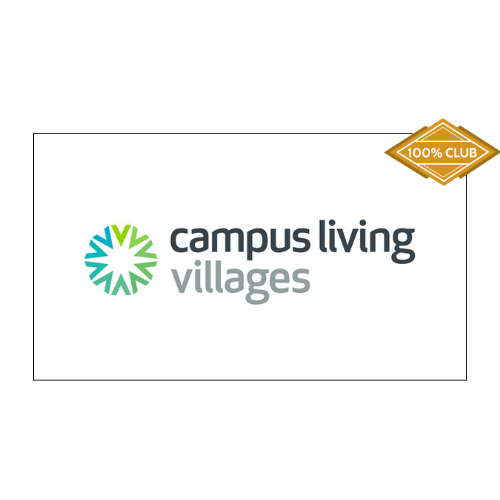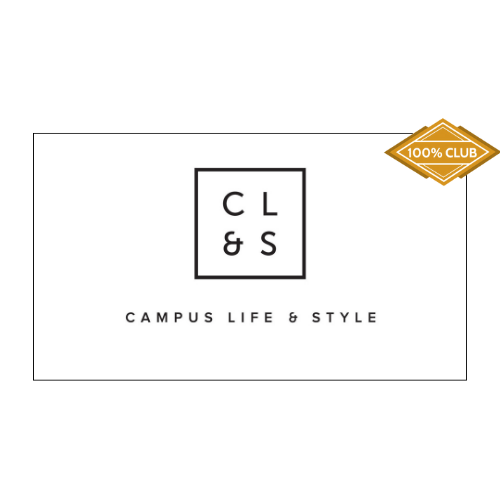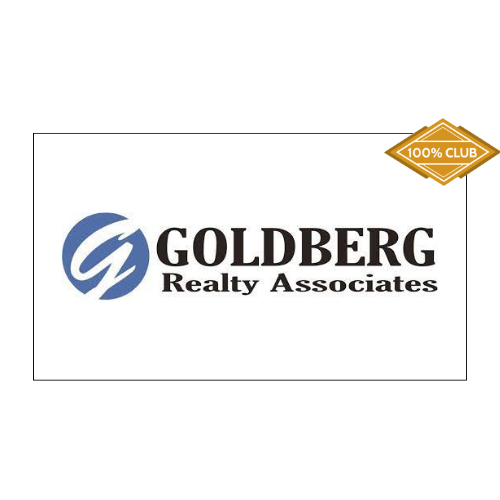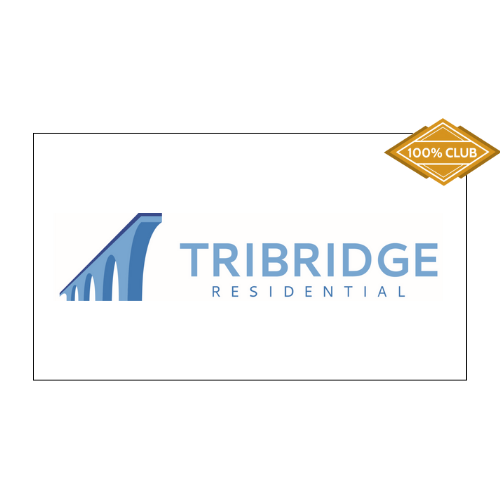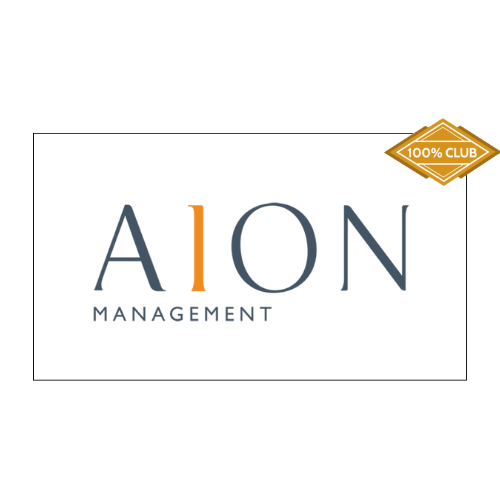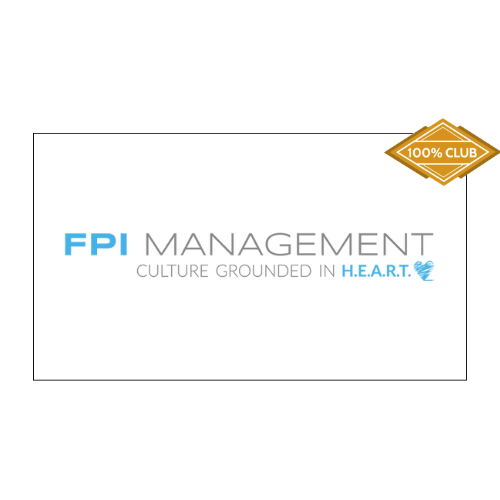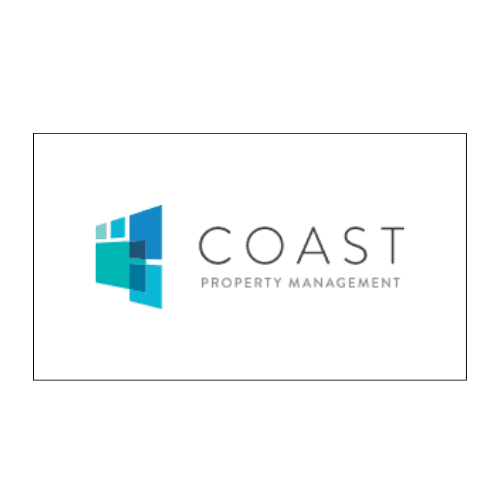 100% of this portfolio's properties utilize the Leonardo247 operations platform.