Multifamily operations made better by working together
We're bringing together connected technology, software, insurance, and service providers to deliver safer, smarter multifamily communities.
Leonardo247 & NAA Partnership
In May of 2020, The National Apartment Association (NAA) officially announced NAA Click & Comply. NAA Click & Comply is the result of a collaboration between NAA and Leonardo247 and combines NAA best practices with an operator's own policies and procedures.

NAA Click & Comply is the industry's only maintenance and operations management software, allowing property management companies to consolidate processes and systems into one place for ease of use and transparency. Automate, save time, and trust that your properties are remaining compliant.

Entrata property management software incorporates your property accounting, purchasing, facilities, and leasing data into the industry's most comprehensive...

MRI Software is a leading provider of real estate software solutions that transform the way communities live, work and play. MRI's comprehensive…

RealPage provides data analytics, property management software, and services to efficiently manage rental properties and real estate…

Thousands of businesses worldwide choose Yardi property management software and services to optimize every aspect of their real estate operations…
Leonardo247 Platinum Partner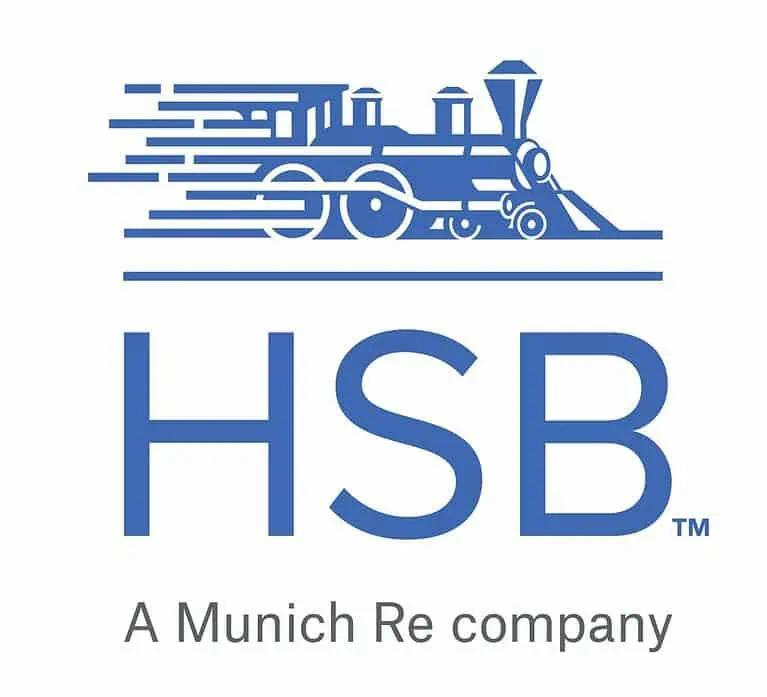 HSB is a leader in equipment breakdown insurance, specialty coverages, inspection services, and engineering-based risk management for business, home and farm…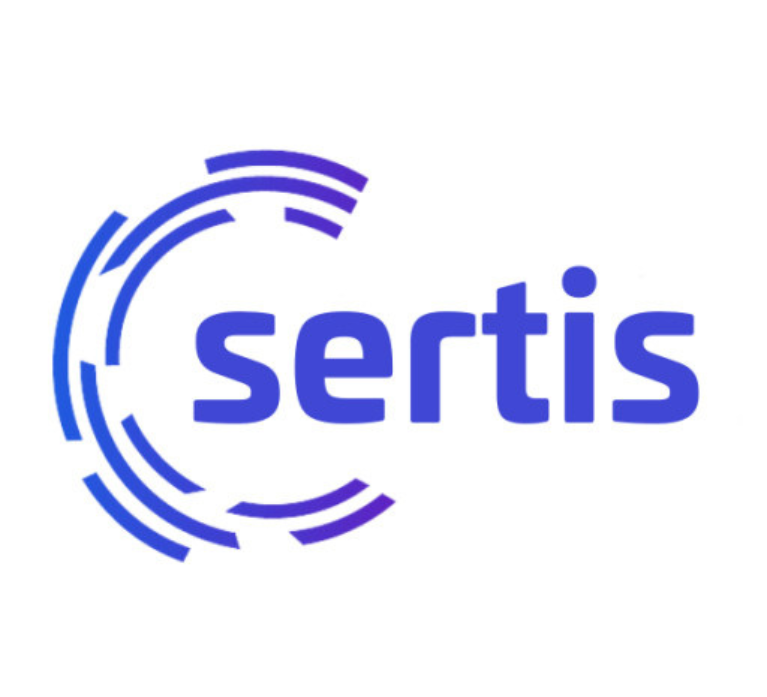 Sertis is a contemporary Managing General Agency (MGA) specializing in insuring owner and professionally managed multifamily properties across 16 states...
Become A Leonardo247 Partner