We're always here for you whenever you need it - 24 hours a day, 7 days a week.
Our founder, Daniel Cunningham, is a multifamily industry veteran who recognized the need for a better solution after a building he was managing in downtown Los Angeles lost hot water due to maintenance oversight. He rose to the challenge, creating Leonardo247 to ensure this never happens again on any property.
Since our launch in 2014, we've grown to become one of the most innovative tech companies in multifamily. With decades of experience in the industry, our team knows what it takes to run a successful property. We understand the struggles you face on a daily basis, and we're dedicated to helping you overcome these challenges. We believe in being a true operating partner, dedicated to your success.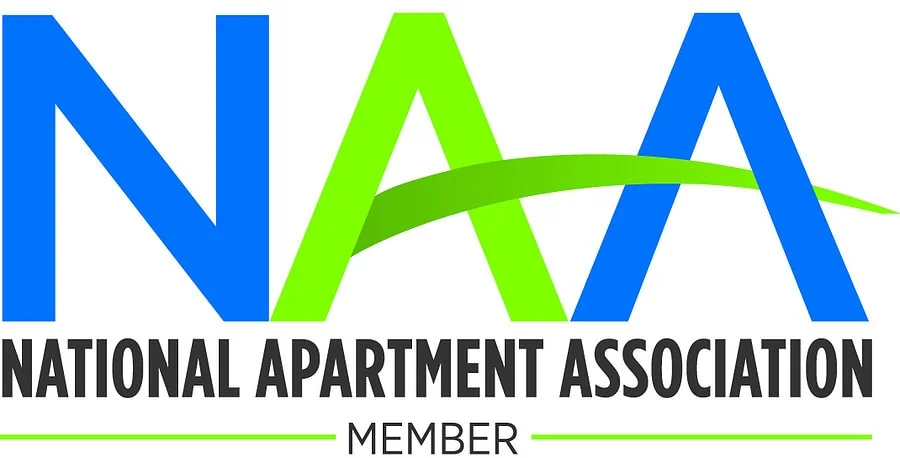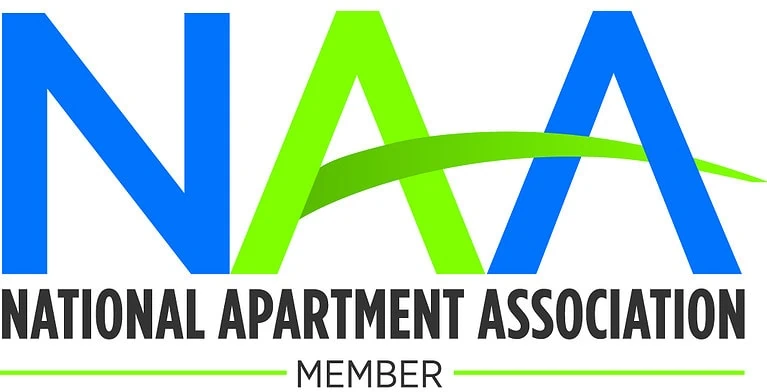 Stay connected with us by subscribing to our newsletter to receive the latest news and insights from Leonardo247.