Leonardo247 Customer Testimonials
What Our Customers Have to Say
Hear firsthand how Leonardo247 customers leverage the power of our software to optimize performance, mitigate risk, and improve operations across their portfolios.
"We've built this whole incredible process that just simplifies everything, gives us more reporting… and just solved a lot of different problems for us."
Director of Training & Development, Cambridge Management
"You guys have been great to partner with us and help us along the way."
Executive Portfolio Manager/Analyst, FPI Management
"What we've talked to our teams about, especially the community managers and service managers is this isn't big brother checking up on you. This is a system that is going to take the worry and the stress of you having to remember everything."
Regional Property Manager, Tribridge Residential
"Leonardo247 is not optional. We require all properties and ownership groups to implement Leonardo247 because we believe it is critical for our continued success."
Managing Director Strategic Support Services, Bozzuto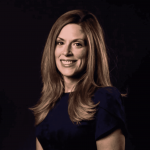 "We have three different verticals - affordable, conventional, and student housing - and each of those verticals has nuances. The team at Leonardo247 has really spent the time to understand our needs and customize the solution to work for those."
Senior VP of Operations at Cardinal Group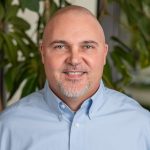 "The ease and speed that Leonardo247 allows us to complete our due diligence with the professionally generated reports immediately available tops everything else we've experienced in the marketplace."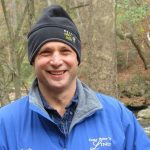 "In ten years we will look back as an industry, and not remember how we could have performed our workday without this technology."
Owner, Lindy Property Management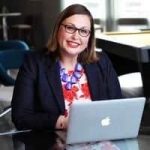 "I am so passionate about this product and how it bridges the gap between the skills one possesses for the job and the ones one needs to excel at the job. Our properties that are consistently compliant within Leo247 are our top-performing properties. The two are inextricably linked!"
Director of Business Development, Bonaventure
"Change management is always difficult and the Account Manager we've been working with has been nothing but helpful and supportive from start to finish."
"I've been really pleased with the whole team's level of service and attentiveness. Helping build custom integrations and custom inspections that fit our unique business needs."
"Utilizing Leonardo247 gives me the visibility as if I was there onsite."
"The biggest aspect for student housing that Leonardo247 can provide is the inspections related to move out. In addition, when we have mass move out, every single apartment this year was inspected using Leonardo247. The way the system was able to capture photos, record damages, and set us up for the move out refund process was a huge impact from what we've had in years past."
"The number one business problem we're solving with Leonardo247 is we're creating a uniform experience across all of our communities. We're also insuring that maintenance is upkeeping certain aspects of the community, and it holds them accountable for weekly, monthly, and yearly things that they need to take care of. One of my favorite features is how easy it is to use between a desktop computer and your mobile phone. For our staff, it's really important that they are able to take these checklists on the go, so they can complete tasks as they are doing them and mark them off on the phone so we know they are being completed in real-time."
"Leo247 is excellent for making sure you never forget a deadline. The transparency available to see what is complete and what isn't is straightforward. As opposed to using email calendars like Outlook, this is far more comprehensive and has a depth that couldn't be achieved with Outlook."
"Leonardo helps our onsite team proactively manage the day-to-day operations of our community, enabling us to be more productive and efficient in our continuously growing, and competitive environment!"
"I find Leonardo247 reminds me of critical tasks and makes me feel more in control of my property. It's easy to use and I love the extra assurance that I haven't forgotten anything!"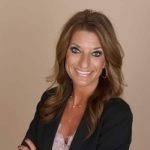 "Leonardo247 has the most comprehensive and all-inclusive reporting on due diligence than any other system that I have seen. It leaves no questions unanswered. As a manager of operations who leads DDs and answers questions directly from clients, I am able to quickly locate and communicate specific information requested. The charts and graphs make the content easy to understand and break everything out in great detail!"
Project Manager, Greystar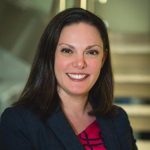 "The Leonardo247 due diligence team has been amazing to work with! We have been able to create a custom template that has been a game-changer in our ability to quickly and accurately report to our owners."
Director of Brand Standards, Bozzuto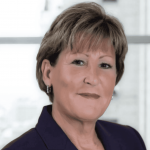 "When they came out with the Due Diligence package last year it was a game-changer. We did 39 transitions in the last 3 years. All due diligence done before was on Excel spreadsheets, and it was very cumbersome for the teams. We basically gave them our spreadsheets and said, this is what we want to capture, and they created it for us."
President, AION Management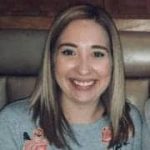 "Leonardo247 helps me to ensure nothing falls through the cracks!"
Business Manager, Lincoln Properties
The choice of leading property owners and managers nationwide