Leonardo247 Property Operations Software
Managing the Lifecycle of Your Asset
Leonardo247 is your single solution for superior property & team performance.
Bring your best practices to life. With daily guidance customized to each property's unique profile (location, equipment, amenities, etc.), your teams will outperform whether they are seasoned pros or brand-new to your organization.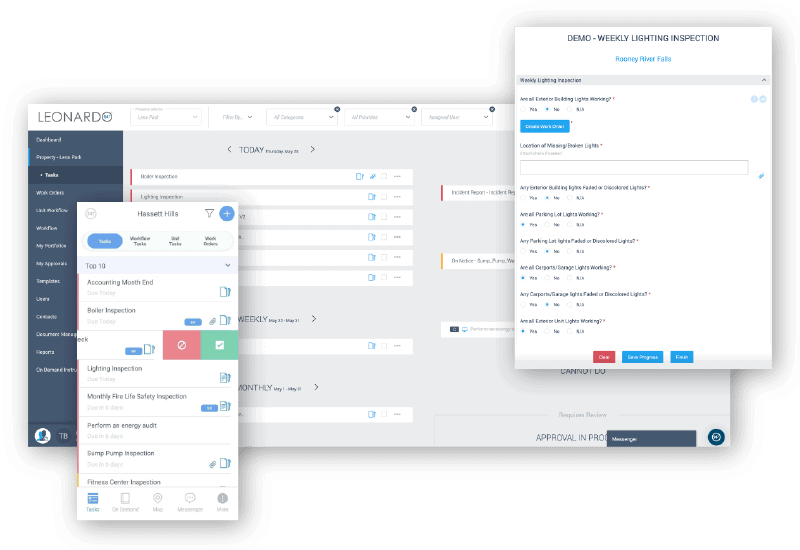 Whether it's a risk management inspection, a yearly equipment performance review, or a resident move-in/move-out inspection, easily create custom forms and have them delivered to the right teams at the right time.
Enabled by a patented machine learning algorithm, Leonardo247 has invented a way to source and catalog federal, state, and city municipal codes that govern real estate operations. This system is designed to identify when action is required and monitor the codes for any changes, ensuring that your properties remain compliant and avoid any costly violations.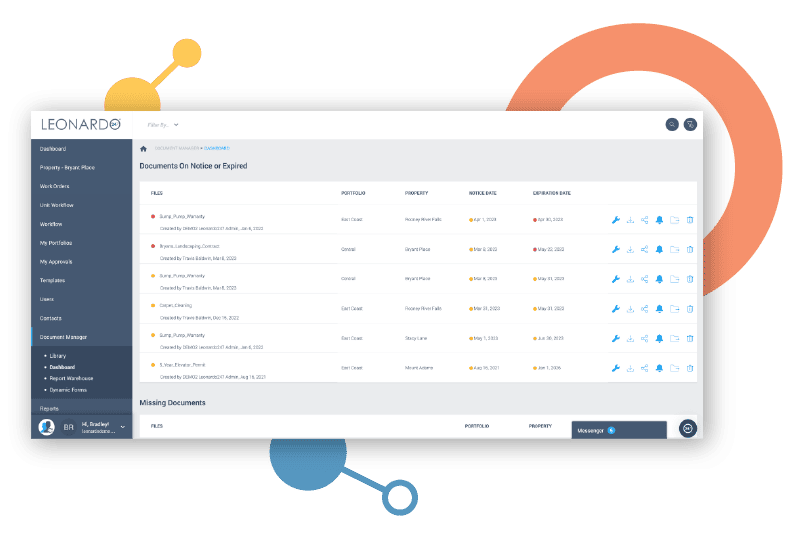 A centralized system automatically saves all your data, providing easy access and unlimited storage for your organization. Our search and retrieval features enable anyone to quickly locate the necessary data and maintain version control. In addition, our document management module can help identify any missing required documents and track upcoming contract expiration dates, issuing alerts before it's too late.
Simplify the entire work order process with our mobile application. From creating and completing work orders to assigning them to specific team members, sorting and prioritizing them, filtering them, generating reports, and syncing them with your PMS, your team can efficiently manage their work order process while on the go.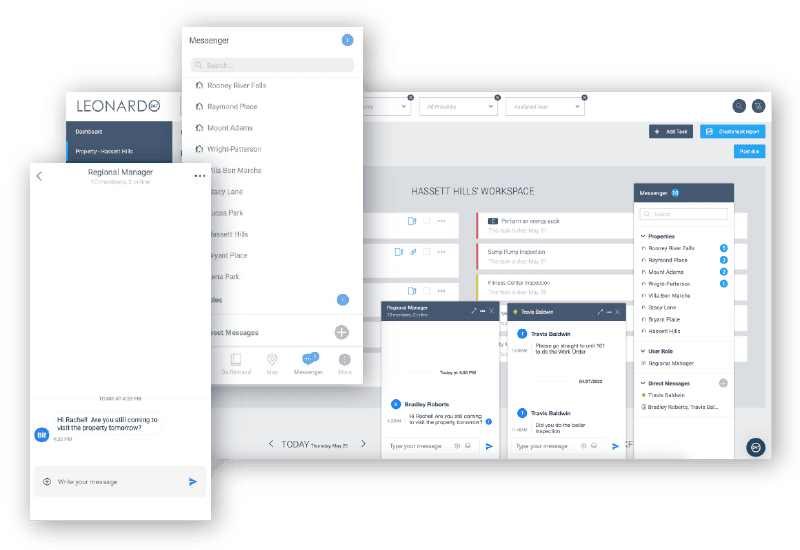 With both desktop and mobile versions, Leo Messenger can ensure seamless communication between devices no matter where your team might be. Your teams can communicate with one another quickly through direct messages or specific channels, while your customer support teams at Leonardo247 can use Messenger to send out important alerts and instructions.
Store helpful documents, images, videos and links in our On-Demand Instructions section for easy, fast access. Create and/or update any policy, notify team members, and track who has accessed the updates for compliance.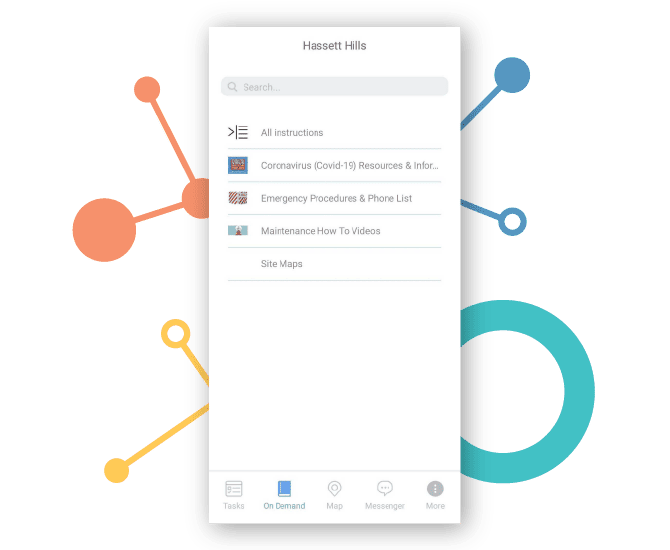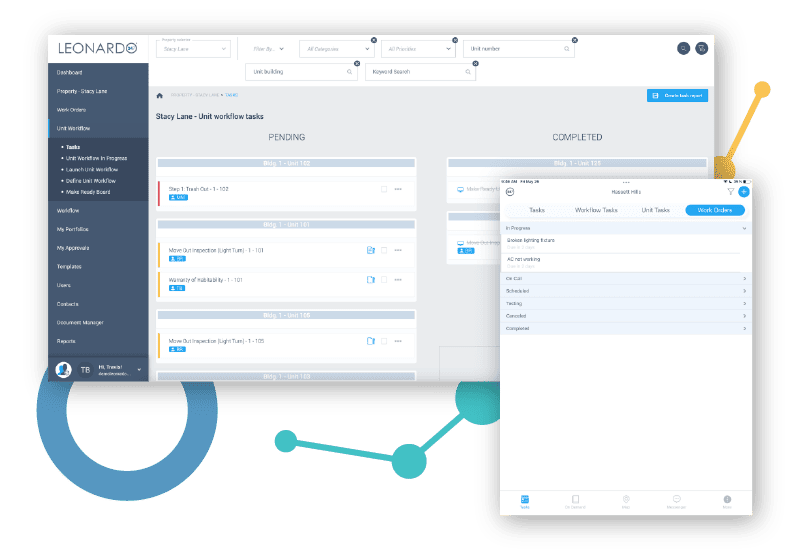 Manage your properties from anytime, anywhere with custom dashboards and reporting. Gain real-time visibility into what's happening — or not happening — across your entire portfolio.
Easily identify those properties that are performing well and those properties that may require some extra attention.
For the first time you will have real-time visibility into what is happening on your properties. Access dashboards on your desktop or mobile device to quickly identify those properties that are performing well and those that could use some extra attention.
Here's what our customers have to say
"I have been able to shave about 30 minutes off my weekly reporting time. Leonardo247 is a great tool that helps FPI MGT/Inland achieve and maintain a high standard of maintenance."
Regional Maintenance Supervisor, FPI MGT/Inland
"Implementing Leonardo247 within our organization has brought us to the 21st century. Using Leonardo247 allows for instant access and an official repository for data that is needed frequently. In addition, the opportunity to be up-to-date with local ordinances, specifically related to fire/life/safety, has been amazing, especially as we work on budgets. Leonardo has allowed us to streamline processes and become more organized as a company."
RVP, Tribridge Residential
"Leonardo247 has allowed us to more efficiently keep track of our community operations. We can quickly see what upkeep is happening on our communities and where we need to improve. It stores critical information we need regarding preventative maintenance, elevator inspections, gate inspections, incident reports and Certified Pool Operator or HVAC certifications so we can easily go to one place. It has ultimately saved myself and my teams hours of paperwork/filing!"
CAM Regional Manager, Olympus
The choice of leading property owners and managers nationwide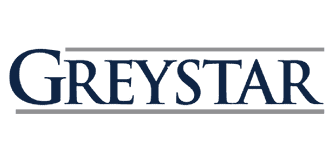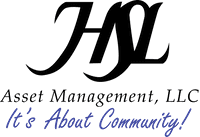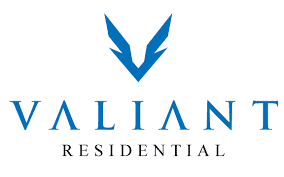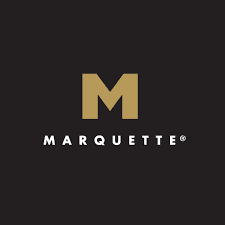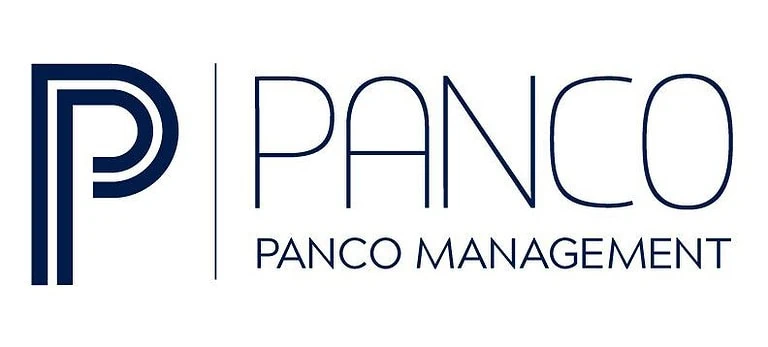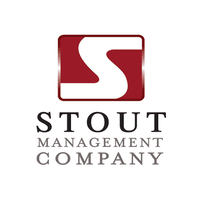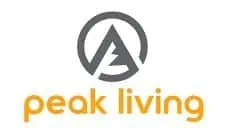 Information on due diligence best practices and experiences