Due Diligence Platform & Software Solutions
Self-service due diligence so simple it's genius.
Save time, money, and effort by supercharging your due diligence with the only platform powered by the Leonardo247 AI.
Avoid due diligence disasters
Ever feel like your due diligence procedures are a complicated mess just waiting for a disaster to strike? With the Leonardo247 Due Diligence platform disasters are a thing of the past. So simple and smart, Leonardo247 Due Diligence helps you get the deal done faster and more accurately than ever before. 
With due diligence powered by the Leonardo247 AI, it's all blue skies.
One Platform, Numerous Features
Unit Inspections, rent roll analysis, lease file audits, and reporting all in a fully integrated self-serve platform.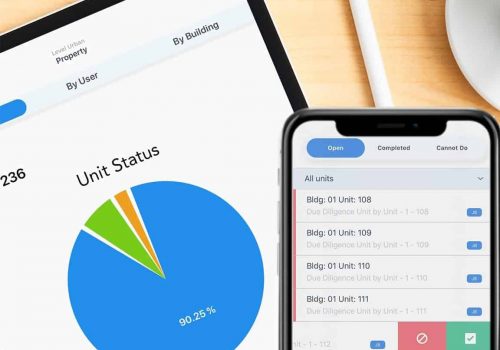 Unit x Unit Inspections
You have a lot of units to get through in a short amount of time. Using any mobile device, you can capture all necessary information, take photos, and even tally capital budget items without fear of losing anything regardless of data connectivity.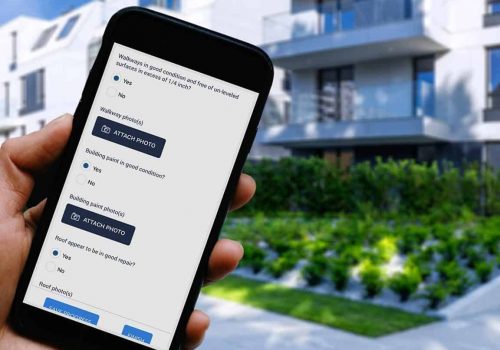 Exterior & Common Areas
Using your phone or tablet, walk the common areas noting conditions of the property and amenities using a completely customizable digital inspection form and then produce an expected capital budget report with photos and annotations.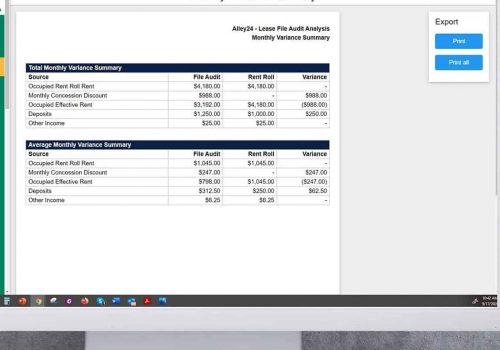 Lease File Audits & Analysis
Compare paper lease file data to electronic records with lightning speed and then immediately run exception reports and derive key demographic and financial insights. Easily correct and re-upload report data to make sure your final reports read exactly right.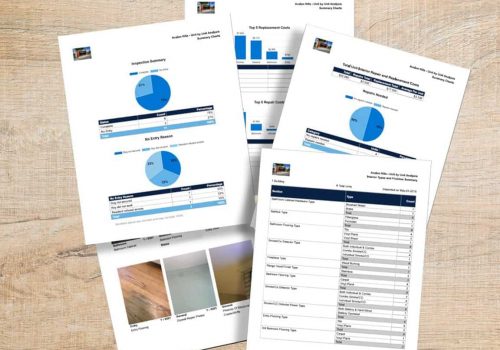 Reporting & Data Export
The Leonardo247 due diligence reporting engine allows you to download your data into Excel and scrub the data as many times as needed before generating your final professionally-formatted reports.
Smart features to streamline your workflows, eliminate errors, and deliver unprecedented flexibility and control
Here's what our customers have to say
The Leonardo247 due diligence platform is the due diligence solution of choice for leading property owners and managers across the country.
"Leonardo247 has the most comprehensive and all-inclusive reporting on due diligences than any other system that I have seen. It leaves no questions unanswered. As a manager of operations who leads DDs and answers questions directly from clients, I am able to quickly locate and communicate specific information requested. The charts and graphs make the content easy to understand and breaks everything out in great detail!"
Dayna Domino
Project Manager, Greystar
"The Leonardo247 due diligence team has been amazing to work with! We have been able to create a custom template that has been a game-changer in our ability to quickly and accurately report to our owners."
Tara Brewster
Director of Brand Standards, Bozzuto
"When they came out with the Due Diligence package last year it was a game-changer. We did 39 transitions in the last 3 years. All due diligence done before was on Excel spreadsheets, and it was very cumbersome for the teams. We basically gave them our spreadsheets and said, this is what we want to capture, and they created it for us."
Robin Flagler
President, AION Management
The choice of leading property owners and managers nationwide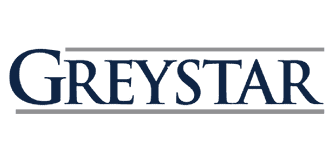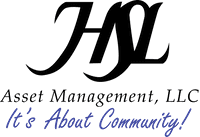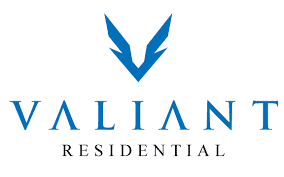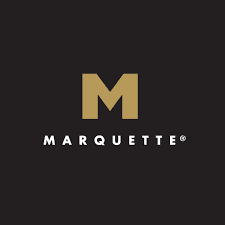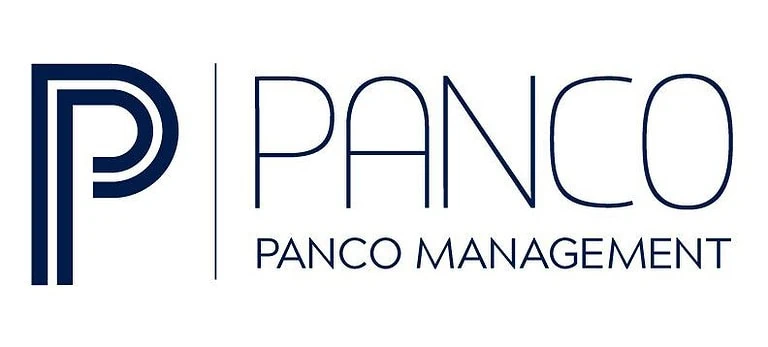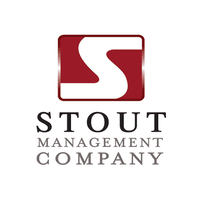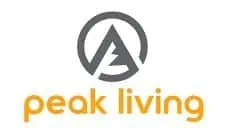 Information on due diligence best practices and experiences